Welcome back to the UX Daily Round Up and it's Friday! With that in mind we've got a little fun (and a whole heck of a lot of inspiration) for you today. So let's check out the best of the UX web together:
Passport Secrets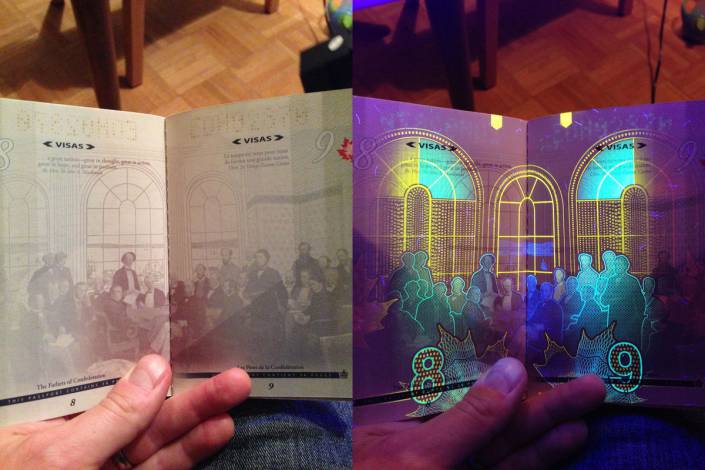 For the lucky holders, a Canadian Passport is the gateway to the world. With a few exceptions Canadians can visit most of the world without a visa and without any issues. What those passport holders don't know is that their passports contain a secret. Mashable explains:
"There's a secret design hidden in plain sight on Canadian passports.

The regular travel document is dark blue on the outside, and the 36 inside pages are mostly off-white with unremarkable artwork. But all that changes when the passport is put under ultra-violet, also known as black light.

The passport is not that new — Canada began issuing the new design in July 2013 — and previous designs of the passport also included artwork only visible under blacklight. But to Redditorchachichachichicken, the colorful artwork came as a "mind-blowing" surprise."
Find out all about the secret at Mashable.
Optical Illusions!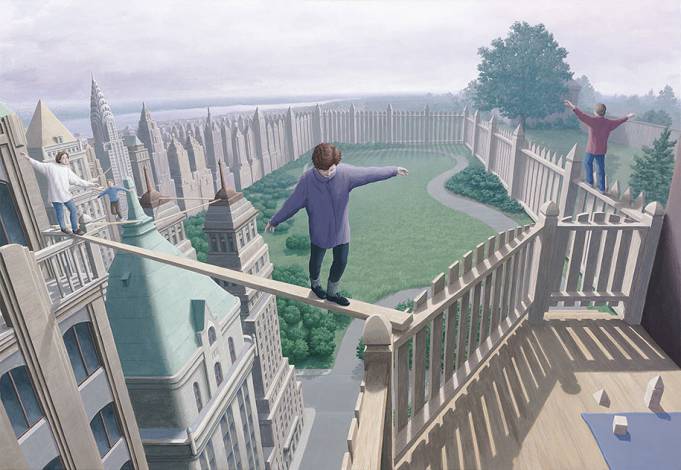 We love a good optical illusion and have nothing but admiration for those who create them. Rob Gonsalves is one such talent and Demilked are sharing 23 of his paintings for you delectation:
"Rob Gonsalves is a famous Canadian artist whose works are recognizable for their magic realism and well-planned optical illusions. One image melts into another and comes back again full circle, playing with our minds by creating irrational dream worlds.

Gonsalves has been interested in drawing since he was a kid. By the age of twelve, he already demonstrated masterful technique and a good understanding of architecture and perspective. After he found out about the works of Salvador Dali and René Magritte, he turned to surrealism himself and has never looked back since."
Web Designs Meet Hand Drawn Typography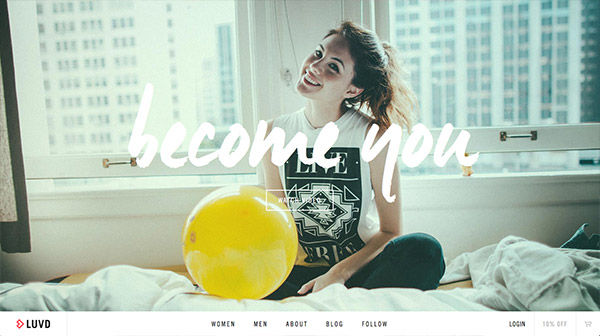 We leave you today with, courtesy of Line 25, 20 awesome web designs that are based on creative hand drawn typography:
"Of all the canvases available to designers and illustrators, websites designs are probably the last place you would expect to find hand drawn typography, seeing as web design at its core is very mathematical with interfaces crafted in code. Rather than make use of web fonts and digital layouts, some designers express their creativity by using hand crafted elements in their work to add character to a design. Today's post showcases 20 websites that are all made with hand drawn components, particularly hand crafted typography."
See the designs here at Line 25.
Image credits: Images are drawn from the articles we have linked to and image sources can be found at the bottom of these articles.