It's Friday! And given that for most of us it's the end of the week and we're gearing up for the weekend we want to put a little fun into your day today. So we're going to go right ahead and make you smile, just a little, before you take a break.
Character Logos from TV Series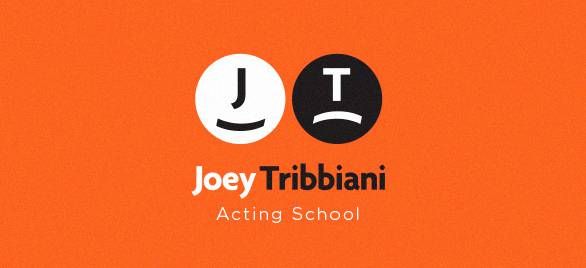 This is just great; Pablo Canepa has posted a series of logos inspired by the TV characters that he loves. You'll need to be familiar with the programs, they're all American big hit shows, at least a little in order to get them but if you are – you'll love them.
Check out Pablo's work here at Behance.
A Journey Into a Mysterious Past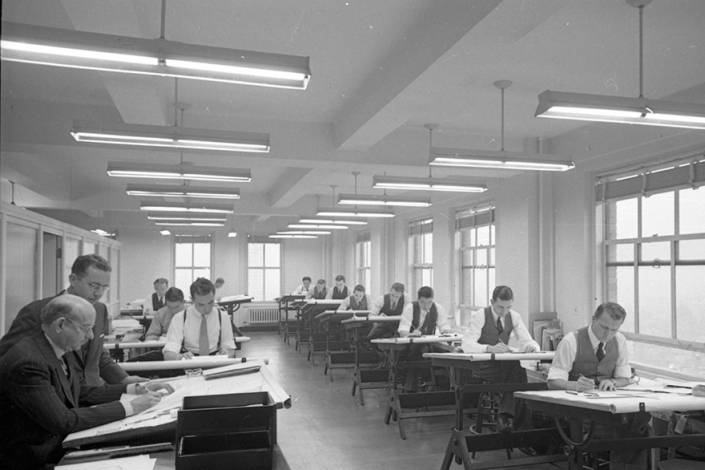 Ever wondered what industrial design looked like back in the 1940s? Well… if we're honest we hadn't but this piece at Core 77 is awesome. It shows just how much the world has changed and as importantly, how much we have in common with the pioneers of the field:
"Sadly, there are no Vines of industrial design studios from seventy years ago. But we're lucky indeed that ID'er C. Stowe Myers was toting a film camera around inside Walter Dorwin Teague's office in the 1940s, giving us some rare (and of course unnarrated) glimpses at what it was like in there.

Open-plan office, check. Cubicles, nope (not invented yet). OSHA regulations? Nah—you'll see them rendering with an airbrush, no respirator, and cutting wood with a bandsaw, no safety glasses. You'll also see some guy spiking the punch bowl at the Christmas party:"
Check out another era of design at Core 77.
Tongue Firmly In Cheek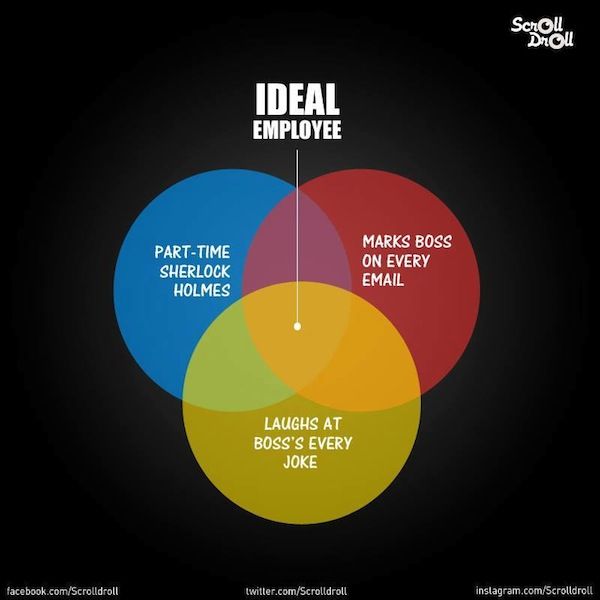 The wonderful people at Design Taxi have rounded up some of the funniest (because they're so true so many times) Venn Diagrams ever made for your entertainment.
Check them out over at Design Taxi now!
Image credits: Images are drawn from the articles we have linked to and image sources can be found at the bottom of these articles.