Happy New Year to every one of our readers. We hope that this year will be challenging, fulfilling and one where your career and all other aspects of your life go swimmingly. 2014 was a difficult year globally but there's plenty of optimism moving forward. Enjoy the day and if you have time please check out this great collection of UX articles:
Wrong! Do it again!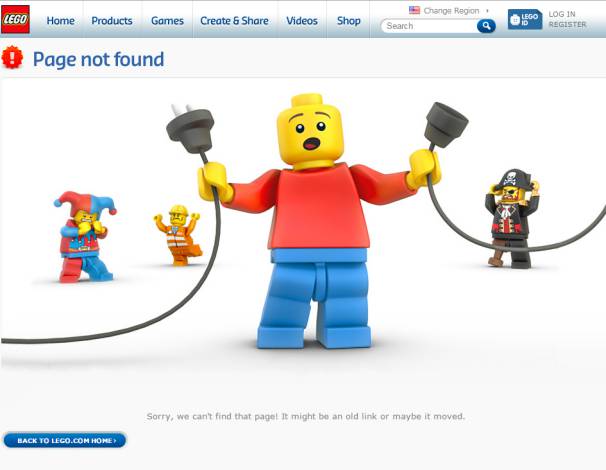 If there's anything that people don't like; it's being told that they're wrong. Error messages by and large suck because they tell us that we've failed in our endeavours but they offer very little signposting so that we can succeed. Bryan Houwens over at Sitepoint examines how we can make a bad error message so much more useful:
"They glide beneath the waves of the web, silent, ferocious and seemingly just waiting for the opportunity to strike. They come in all shapes, sizes and levels of annoyance, and they almost always attack when you least expect it.

Error messages are a part of the digital world and, like it or not, everyone has come across them before, from the technologically-challenged housewife to the hardcore gamer.

As developers we likely see them more often than most. They're inevitable, but the way we present these errors to the user can either have a positive effect (well, as positive as can be expected) or a decidedly negative one."
Find out how to deal with errors more positively at Sitepoint now.
Our Best Friend and His False Legs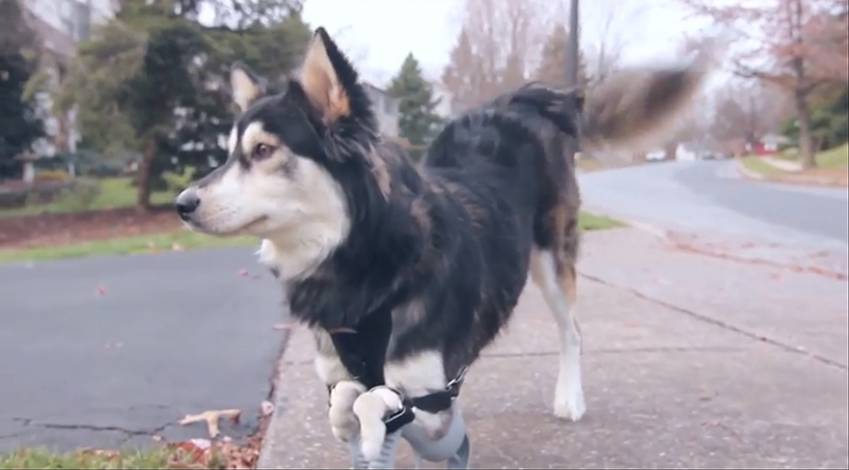 This is both heart-warming and incredible in the same breath. Man's best friend often has a hard time but Derby in this article has a really hard time – he was born with a birth defect and two front legs that don't work properly. Find out how 3D printing changed Derby's life over at Core 77. This is a great example of design in action.
Easy Does It!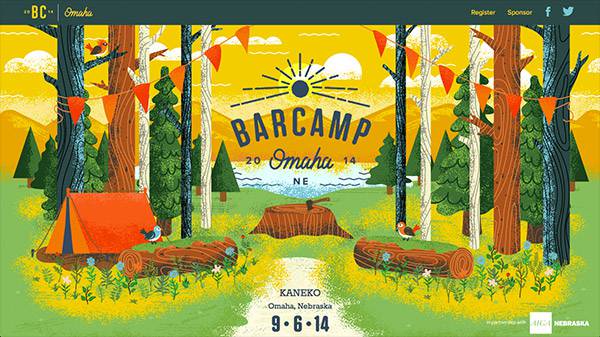 Line 25 are looking at technique today and they've put together some really cool examples of how subtle motion can greatly enhance the value of a web property:
"Two modern technologies of CSS/JS animation and HTML5 video allow designers to add awesome motion effects to their web designs, common examples being large background videos or web elements that move into place. These effects don't always have to be so obvious though, which today's featured websites prove.Subtle motion and animation can really enhance a design without being too distracting. Check out these 20 web designs that make use of clever video loops, animated objects and particle effects."
See all 20 designs at Line 25 here.
Image credits: Images are drawn from the articles we have linked to and image sources can be found at the bottom of these articles.