Hello and welcome back to the UX Daily; we've got some fun and some inspiration for you this Friday as you wind down towards the weekend. Check back every day to find the Best of the UX web waiting for you:
The Mac Mini – A Change in Strategy?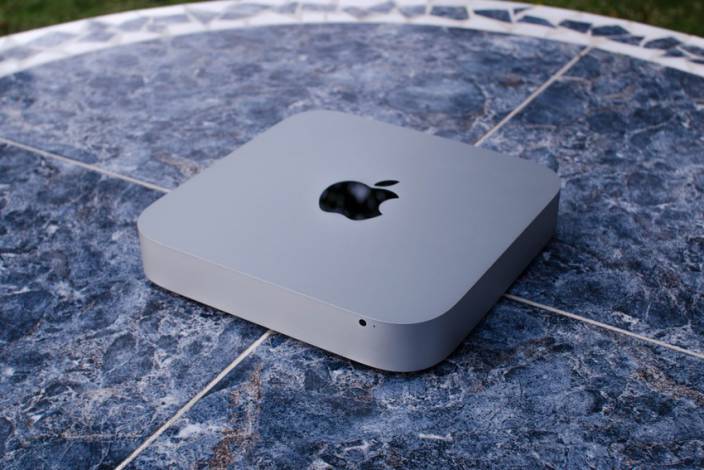 Mashable looks at the latest Mac Mini a surprisingly affordable option from Apple and then takes it to pieces to see what you're really getting:
"Desktop computers aren't dead. Plenty of people use those anchored computers day in and day out, and for good reason: They're more powerful and less expensive than their mobile counterparts.

The Mac mini has been Apple's on-again off-again de facto low-budget desktop, but recently it hasn't received the love many have hoped for. Then for the holiday season Apple upgraded the processor, chipset, hard drive, and everything else. That includes the price. The Mac mini now starts at $499. Full stop."
Find out more at Mashable here.
3D Drawings that Interact with The World…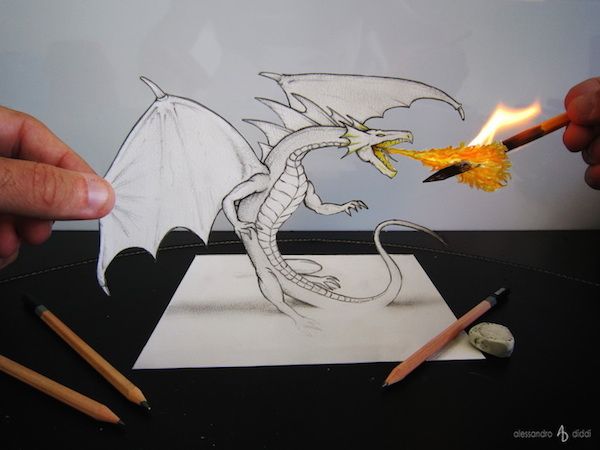 This incredible collection of drawings featured on Design Taxi made us sit up and take a deep intake of breath. It's one thing to make things 3D, it's quite another to make them interact with the world around them:
"Italian artist Alessandro Diddi has created a series of mind-bending optical illusion artworks.

He uses separate sheets of paper to strategically intersect them together, cleverly making his two-dimensional drawings turn into three-dimensional characters.

Diddi often adds in real-life objects into his creations, making his drawings come alive."
See all Diddi's drawings at Design Taxi here.
Jokes for Programmers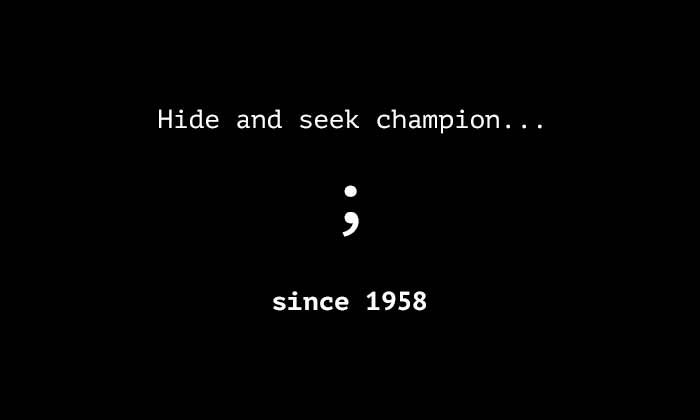 You may need to call on a developer to walk you through these very funny jokes designed to tickle programmer's senses of humour:
"It isn't easy being a programmer.They code all day, debug all night and go through thousands of code lines trying to clear up all possible messes before going live with their code. Sometimes, it takes a fellow programmer to understand the hardships of another programmer. The same can be said of their jokes."
See all the jokes here at Hongkiat.
Image credits: Images are drawn from the articles we have linked to and image sources can be found at the bottom of these articles.