It's Tuesday, all day today, and we're hoping that your week has got off to a flying start and that things are all going swimmingly in the wider world of our community. Today we bring you a mixed bag of interesting things going on in design on the internet. If you have time, check them out:
Viral Ads – Not so Annoying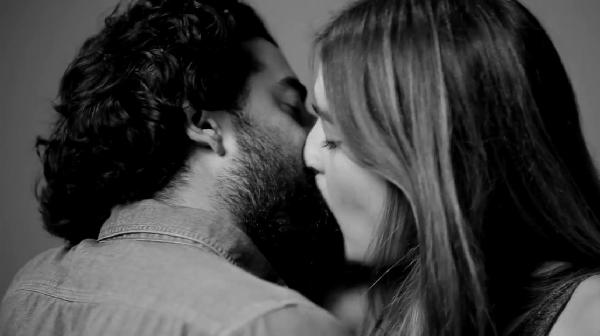 Viral, it's the buzzword of marketers everywhere, and yet – what it is it that makes an advert go viral? Who knows? If there were a formula for viral then everyone would be doing it and you and I would be sat at home watching our 745th Coca-Cola advert of the day. Design Taxi takes a look at 20 ads that did go viral this year here. It doesn't help us work out why they went viral but they're a lot of fun to watch.
Floating Parks – Big Idea and Big Investment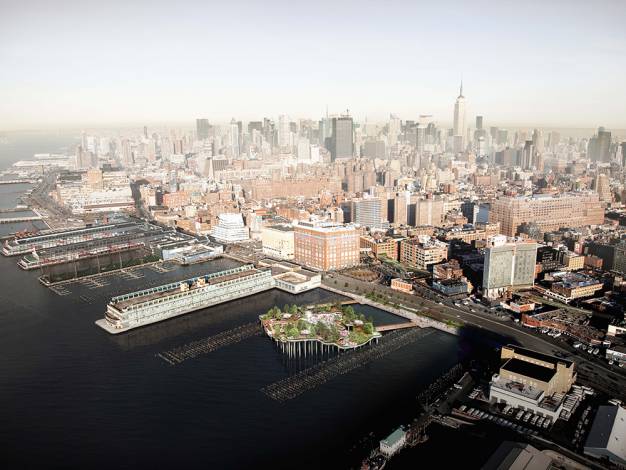 Design is an awesome field and it's sometimes easy for us to forget, as we product all this lovely web content, that it goes on in the "real" world as well as the "virtual" one. This awesome park design is so cool that we might just book a flight to New York when it's finished:
"It looks as though New York City's west side is getting yet another new park. There are a lot of flashy details attached to the Pier55 news announced on Monday: local billionaire and media mogul Barry Diller will be the primary sponsor of the new park space, by giving $130 million to the park. (The remaining $40 million will come from the city, the state, and the Hudson River Park Trust. ) Thomas Heatherwick, the British architect of high profile projects such as the 2012 Olympic Cauldron and the proposed garden bridge in London, will be the designer. Plus, the park isn't even just a park; it'll double as a new performance venue, which is why Diller has already brought film producer Scott Rudin onto the project as well."
Find out all about it at Wired Magazine here.
Don't Leave Developers Out in the Cold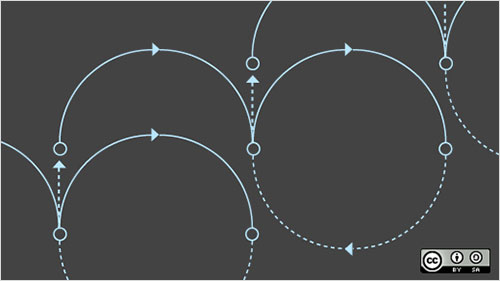 Smashing Magazine has a wonderful piece of advice for designers this week; get your developers involved in the design process:
"Should designers be able to code? This topic never seems to die, with its endless blog posts, Twitter discussions and conference talks. But the developer's involvement in the design process seems to be addressed very little. This is a shame, because developers have a huge amount to add to discussions about design.

The unfortunate truth is that many designers have a somewhat elitist attitude towards design. They believe that only they can come up with good design ideas. That is simply not true."
Image credits: Images are drawn from the articles we have linked to and image sources can be found at the bottom of these articles.