Hi! Welcome back and we hope you didn't have to get up too early this wonderful Sunday morning. We've got some light reading for you as you head for the cornflakes this morning. It's Sunday so nothing too heavy today:
Is Google Glass a Game Over Moment?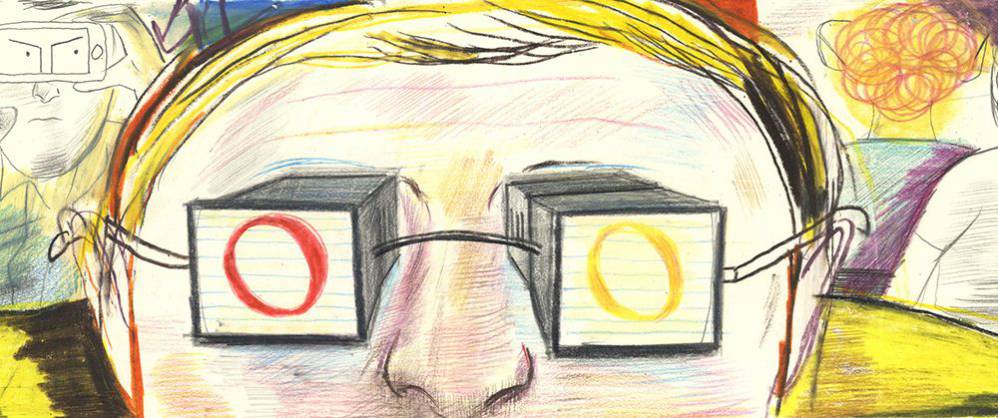 MIT posits that it is. In fact, they're already burying (symbolically at least) Google's offering but it's not all doom and gloom for those who love their gadgets. MIT is also predicting the rise of the smart glasses. Where are we heading next in wearable computing? MIT think that they have the answer. We'll reserve judgment until we see some success in this field.
"Two and a half years after Google cofounder Sergey Brinunveiled Google Glass with a group of skydivers jumping from a zeppelin above San Francisco, the computer you wear on your face is falling to its death. It's still not a finished consumer product. It's not even close to being something people yearn for, at least not beyond the Glass Explorers who each paid $1,500 for early access.

Although Google says it's still committed to Glass, several companies, including Twitter, have stopped working on apps for it. BabakParviz, the creator of Glass, left Google in July for a job as a vice president at Amazon, where he's looking into new areas of technology. Even some of the early adopters are getting weary of the device. "I found that it was not very useful for very much, and it tended to disturb people around me that I have this thing," says James Katz, the director of emerging media studies at Boston University's College of Communication. ""
Read the whole piece over at Technology Review.
The Language of Symbols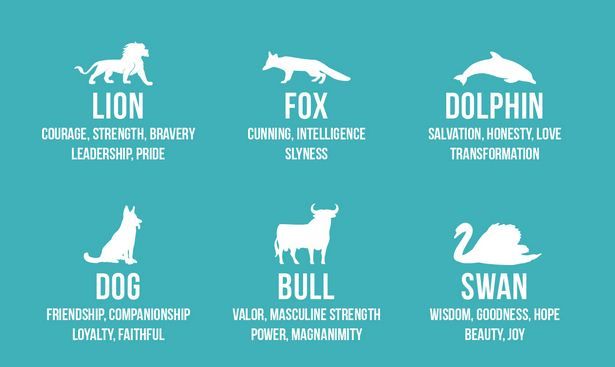 We like this piece even if the English is a bit awkward every now and again. It asks a very pertinent question about the language of symbols and icons and offers an interesting answer to it:
"Think of a symbol for a logo or an icon for a navigation, and you will be flabbergasted. Which one will fit? Which one to choose from your research to make a base? What if the symbol you choose is not accepted in the region your client belong to? That's not unusual. If you re-consider the industry you are working in, the creative brief specification, then some form of imagery will emerge in your mind.

Whether it's an animal, a line, tree or crest, you know it has to match in meaning as well as symbolism to the type of graphic you are creating for your client."

Don't Pay us By The Hour!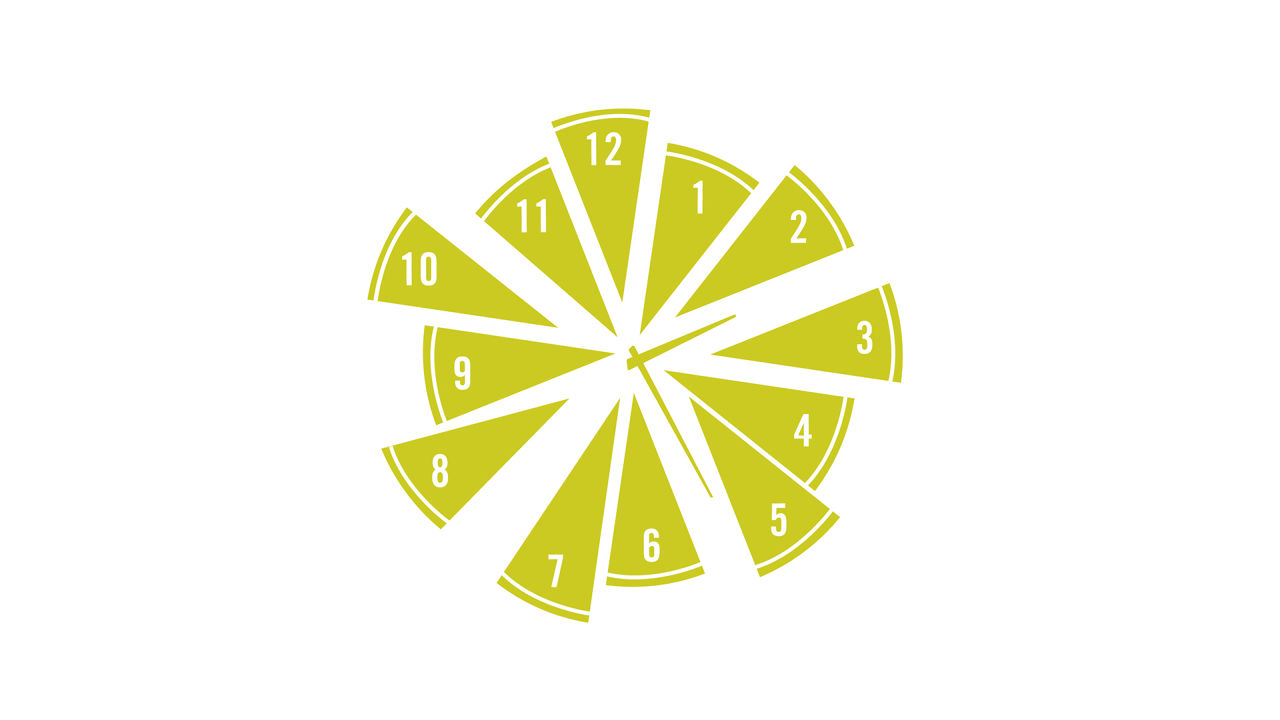 By us, I mean designers as a profession. This is an interesting piece from Fast Company that urges creative to let go of hourly wages and think more holistically instead. It's good advice and particularly for freelancers working out how to get paid more for the limited number of hours they have a week…
"Someone, somewhere, at some time decided that the value of design directly correlates to the time spent solving a client's problem.

Today, most design firms use an hourly rate to determine creative services. Although clients may agree to a retainer,fixed fee, or equity swap, nearly all of the 30 firms I surveyed for this story first estimate their fees based on some hourly formula."
Read the rest over at Fast Code Design…
Image credits: Images are drawn from the articles we have linked to and image sources can be found at the bottom of these articles.