Welcome back to the Best of the UX Web. As you know, we scour the internet looking for awesome UX and design related work so that you don't have to. We're in the countdown to Christmas and while we won't be launching our own tree; we've found something that you might want to put on yours next year…
Kickstarted Christmas Lights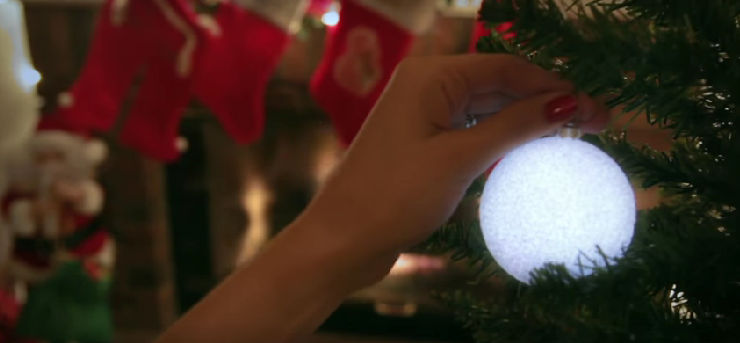 This is a cool idea and one that might get you in the festive mood. There's a Kickstarter campaign for Christmas Lights that work via Wi-Fi. Plug them in and then control them via a smartphone or tablet. That's a great idea and there's a bit more to it besides.
"Occasionally an idea comes along that it is hard to believe it has taken so long to come to fruition. Such is the case with wireless Christmas lights.

De-tangling Christmas lights could be a thing of the past from next year thanks to a Kickstarter campaign by entrepreneurs HardeepJohar and Chris Higgins. The duo were sick of the time-consuming task of holiday decorating so they created Aura Wi-Fi lights to remove some of the stress of the festive season."
You can find out all about it over at Mashable.
Susan Kare, of Apple fame, Shares Her Insights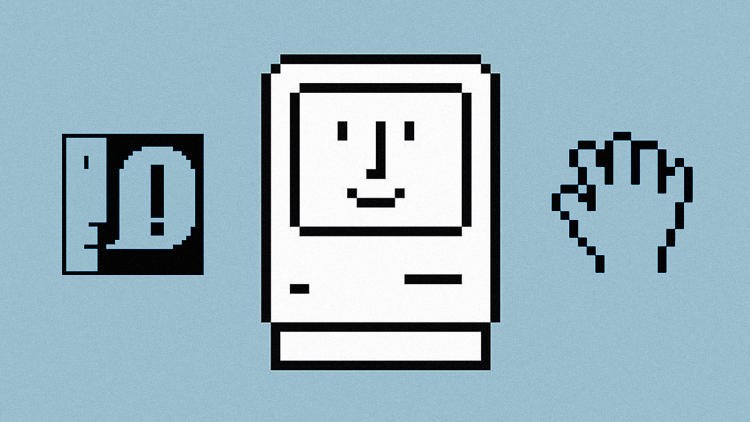 Fast Code Design have a great interview with the Apple legend, Susan Kare. Her insight is very useful to new designers and well worth a look even if you're an old hand:
"If you're reading this on a computer, you owe a debt to Susan Kare, the pioneering designer behind the original Macintosh's icons and the first digital typefaces like Chicago, which proved that computers could have great fonts. The 60-year-old is a legend in the digital design field, but you'd never guess it from talking to her. In person, Kare is breezy and down-to-earth, just as happy to chat about how much she likes Lego, or which celebrity gossip blogs she reads, as she is about her early days at Apple.After she chatted with us about her recreation of Apple's original Pirates of Silicon Valley flag, Kare shared with us some words of wisdom for young designers hoping to make as big of an impact as she did: fake it until you make it, and remember that what makes design great never changes."
Read all of what Susan has to say at Fast Code Design.
Interaction Design and Getting Smart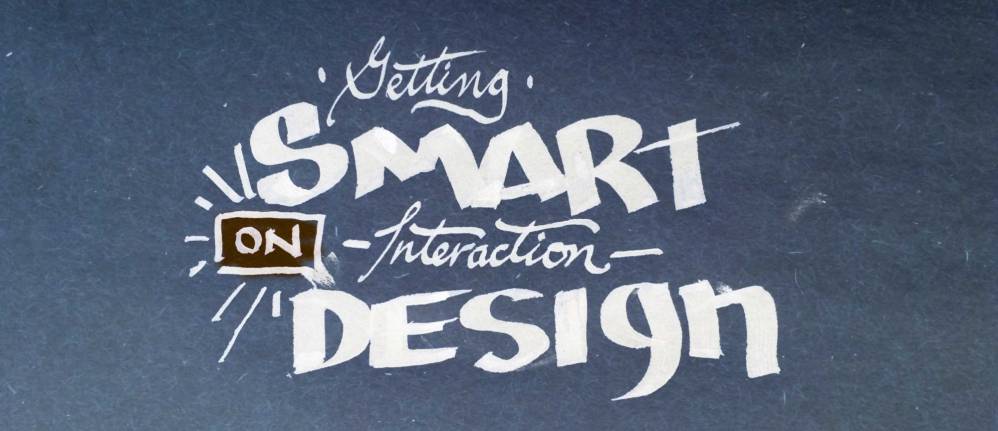 This piece over on Medium is a great read about what it means to do interaction design as opposed to other related (and easily confused fields):
"At the end of summer I wrapped up a project with Gravity Tank in Chicago, packed my things, and moved to Seattle. When the dust settled I decided to gift myself time to work on personal projects, and also do a bit of reflection. I was pumped! I've been an interaction designer for over 10 years, and I love my work. I mean it, it's what I'm meant to do, but I needed a break. The first couple of weeks I spent my time sleeping and gorging on HBO GO, Netflix, Amazon Prime, and PS3; It was glorious, but there is only so much laying around I can take. I craved a challenge, so I stepped out of my comfort zone and decided to build a dining room table from reclaimed gym floor.I didn't have a woodshop to use, instead I worked in our dining room. After a few days, the noise, sawdust, and mess were more than my girlfriend could handle. I had to put the table project aside, or she'd ship me back to Chicago. A few days later, I stumbled on to another brilliant idea."
Read it all over here at Medium
Image credits: Images are drawn from the articles we have linked to and image sources can be found at the bottom of these articles.