Yay! It's the weekend and that means you've got a little more time to improve your UX skills before you go back to work and for the pub, probably, too. We can't help with the latter but we can help with the former and today we have a healthy dose of material from around the internet to help you get one step farther ahead in your career.
Harvard Level Communication Skills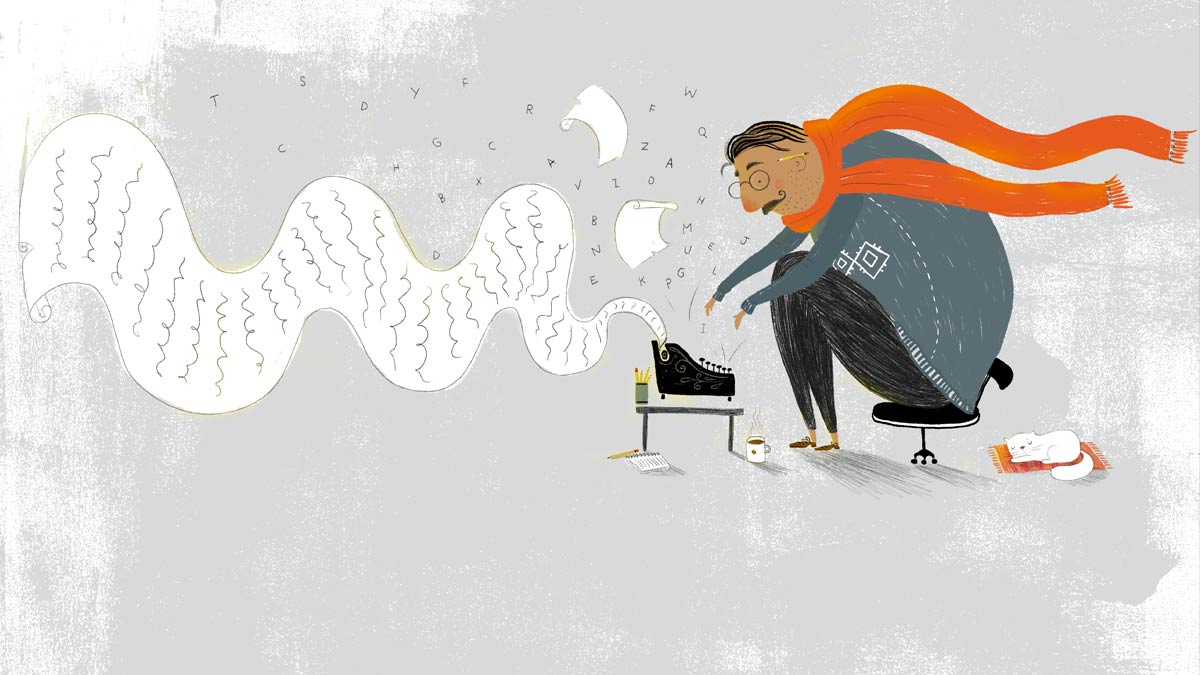 Who doesn't want to write like a Harvard MBA? We certainly do. That's why this article by Carolyn O'Hara in the Harvard Business Review caught our eye. It looks at communication that can catch and hold the attention and how to get the basics right:
"You probably write on the job all the time: proposals to clients, memos to senior executives, a constant flow of emails to colleagues. But how can you ensure that your writing is as clear and effective as possible?How do you make your communications stand out?"
The answer, as it turns out, is over here at the HBR…
Business Intelligence gets Re-Engineered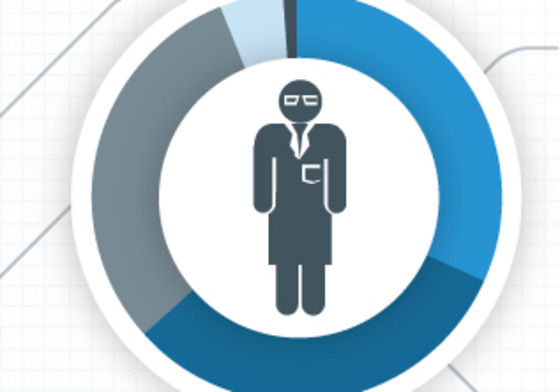 BI is vital to the ability of companies to do what they need to do cost-effectively. For UX pros there's a ton of useful data hidden in every IT organization; if we could just get our hands on it at the right time. That's why the changing face of BI is something we all need to understand. The Next Web takes a detailed look at this:
"Humans are walking data centers and our interactions and behaviors, no matter how minuscule, are building a near infinite pool of aggregate data over the course of our lifetime.

This data can be used to improve the experience of our lives through analysis of our consumption, interactions and behaviors; in business today, data has become a competitive advantage and necessary component of product development. "
Read the complete article here at the Next Web.
The Internet of Things at Home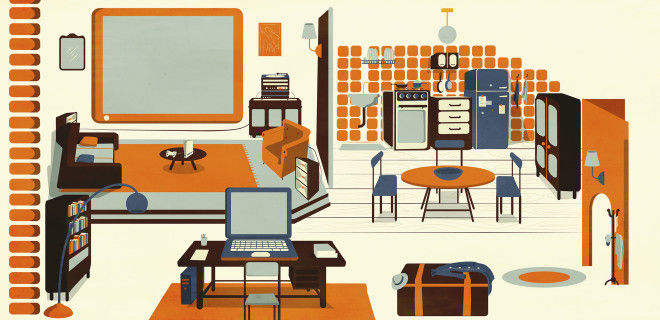 Trying to get all your devices talking to each other without ending up with enough cables to fill a whale is hard work. Wired Magazine explores how the Internet of Things could work at home and without the mess of cabling:
"Not much is certain in technology and design, except for one pattern we've seen time and again: whenever a new class of technology becomes available, everyone wants a piece of it.

In the late '90s it was websites, then it was apps, and now it's connected everything, aka, the Internet of Things (IoT).

But there's a problem for companies trying to make the most of this new market: people don't aspire to have connected homes; we all just want to have a better life at home. As designers who think a lot about the problems and potentials of the connected home, we have some suggestions for connected-home companies."
Find out just how at Wired Magazine.
Image credits: Images are drawn from the articles we have linked to and image sources can be found at the bottom of these articles.