It's the end of the first week of the New Year and while you're cooling your heels and waiting to get back to work; here are some great pieces from around the web to keep your head firmly in the game even if you're still firmly in your armchair at home.
Facebook Sucks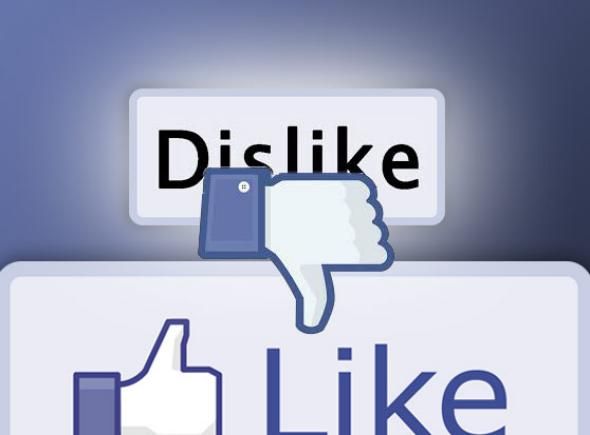 Actually that's not entirely fair; what Facebook lacks is an ability to easily dissent. It's very easy to tell the world if you like something on Facebook but far less so to express dislike, hate, or anger with a post. Slate magazine explores why this isn't good for any of us and suggest what should be happening in Mr.Zuckerberg's world instead:
"The first question Facebook's Mark Zuckerberg was asked at a company Q-and-A last week was whether he'd ever consider adding a "dislike" button. He didn't say no. Instead, he kicked off his response by saying, "We're thinking about it."

"Let me attempt a rough translation of what Zuckerberg meant by that: "Why yes, tech reporters and news anchors of the world, please do flood the airwaves and Internet with 11 million fluffy 'what-if' stories about my company on this slow news day in December." It was, in other words, a canny answer from a publicity perspective. But was it true? Is Facebook really thinking about adding a dislike button?"
Read the whole piece at Slate and why not let us know what you think on our Facebook page?
An Incredible Piece of Work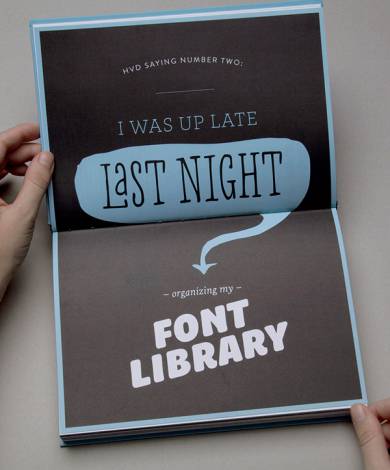 The German Type Designer Hannes von Dohren is committed to his art. With that in mind he's put together a wonderful graphic book taking you on a showcase of his work. You can find out all about it at Design Taxi:
"German type designer Hannes von Döhren, founder of type foundry HVD Fonts, has published a charming book that features all the typefaces he has created over the past six years.

Some of the typefaces he has designed includes, Brandon Grotesque, FF Basic Gothic, Brevia, and Pluto."
Read and see more here at Design Taxi.
Get a Boost for the New Year



How Design magazine has been taking 2015 seriously and they've come up with 5 great ways to make the most of the coming year:
"As I reflect back on 2014 I thought I'd share my top 5 tips to get ready to take 2015 by the horns for a prosperous and rewarding new year!

Declare your goals – No matter how big or small your design business is, you should set goals. Maybe it's to gain 3 new clients, read 2 new professional development books, clean up your contracts, make 15% more money, etc. Having clarity in growing your business means you will stay focused and growth will be easier. Here's a sample of some goals to consider.

Sell ___ logos @ $_____ = $_______ for the year
Sell _____ creative package @ $______ each = $______ for the year
Attend _____ networking events per month and collect ____ business cards each time
Gain ____ new clients per year = $_____ for the year

You can take them a step further and break them down into weekly, monthly, quarterly, annual to help set benchmarks for completing them. You will feel a sense of accomplishment when you track your success."
You can read the other 4 at How Design now.
Image credits: Images are drawn from the articles we have linked to and image sources can be found at the bottom of these articles.