It's the weekend! Which for many folks feels like much of the rest of the holiday week. Fortunately, we won't waste your leisure time this Saturday we've found some awesome UX related material from around the internet for your reading pleasure today:
The Helpdesk Evolutionary Tree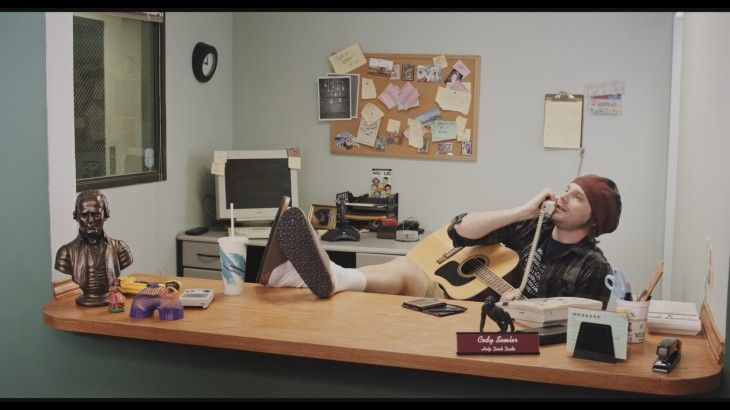 Tech support seems like it has been with us forever but in reality there wasn't anything particularly "tech" about most businesses until the 1960s. Find out how tech support has evolved over the years and celebrate some of the important customer experience milestones along the way with The Next Web magazine:
"A casual search on YouTube reveals a wealth of funny—and sometimes cruel—stereotypes of tech support professionals. We recently made a promotional video that poked gentle fun at the various ages of tech support, from the 1960s until now. It also highlighted the value of what Rackspace calls Fanatical Support.

Part of what we wanted to uncover was how and why did tech support become the butt of so many jokes? In building out the storyline, we interviewed veteran users and IT pros about their experiences in each decade."
Check out the whole article here at The Next Web.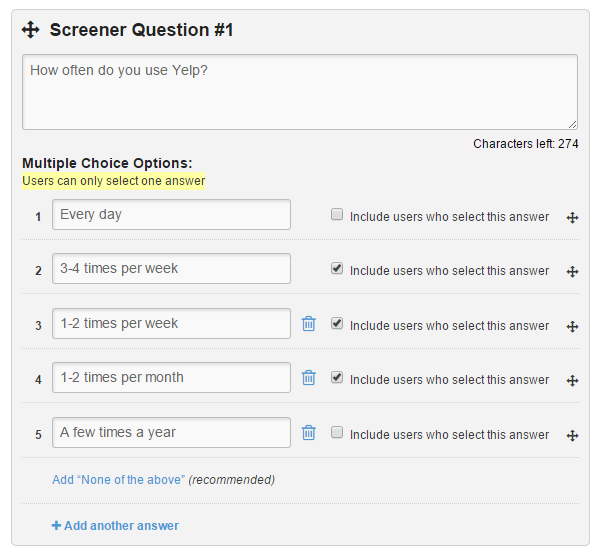 If you want to make your designs better and think usability testing might help; the folks at Specky Boy Magazine have got some interesting quick and dirty tests that can help if you're under budgetary or time constraints (or indeed if you're facing both):
"To see how users behave in a natural environment, it helps to use remote usability software to record the screens and the voices of test participants. This lets you hear them thinking out loud and see every click.

While focus groups and field studies help you understand user opinions and natural product use, remote recorded tests let you see reactions and hear the thoughts of users as they focus on specific tasks. To demonstrate how to run quick usability tests as part of a design process, we ran a few unmoderated tests and redesigned the Yelp website accordingly."
Find out more at SpeckyBoy here.
Constructive Feedback?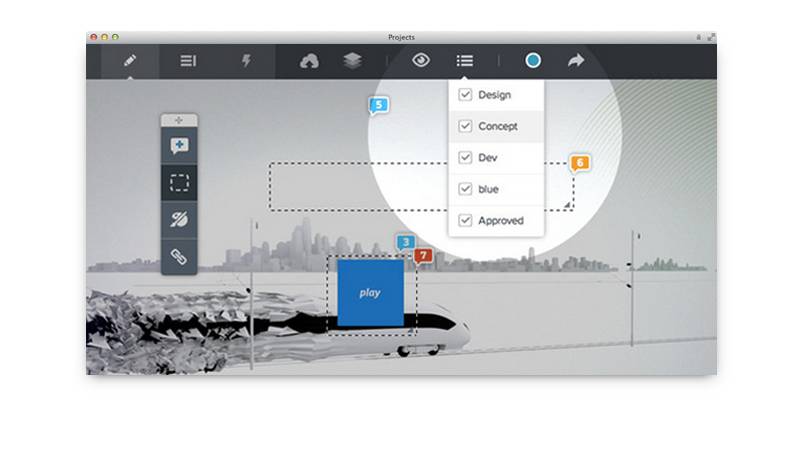 It can be hard eliciting valuable feedback on our designs from clients or even our peers at times. It's also challenging to get something that helps improve the design rather than explaining why people don't like it so much… this great advice at One Extra Pixel should help you fix that in no time:
"Since a client pays a designer, it is a frequent situation that clients engage in advising designers so extensively that designers feel like machines or robots who only have knowledge about how to use tools for designing. In other words clients create designs – designers only build them.

However, as much as naturally clients expect good results, unfortunately in many cases they do not get the essentials of the design and its creation, and when the time comes, are not successful at providing effective feedback. On the other hand, it is essential to walk through the design processes hand in hand with clients as there are things only clients can provide the designers. Therefore it is essential to guide the client and explain how the process of design creation actually works and what things should not be uttered or done."
Find out the 5 rules and tools that bring better constructive feedback here.
Image credits: Images are drawn from the articles we have linked to and image sources can be found at the bottom of these articles.