Welcome to this Tuesday's edition of the UX Daily's Roundup and the best of the UX web. We hope you're feeling happier now that Monday's out of the way and the routine of the week can take over a bit. Here are some interesting UX pieces that you might want to fit into that routine today:
Are Wearables a UX Fail?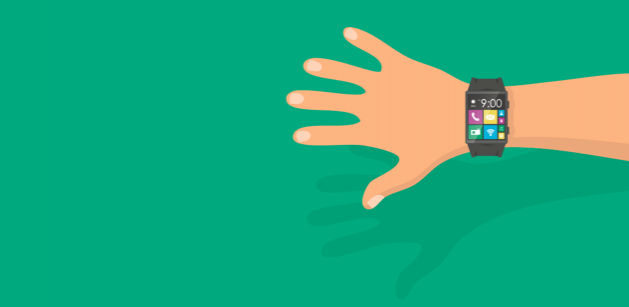 We've seen Google Glass, the Apple Watch, etc. and the thing about them is… well, they're not setting the world on fire. Wearable computing sounds awesome as a concept but when that concept is given design… it kind of sucks. UX Mag explores this idea and looks at what must happen to wearables in the future if they're going to work.
"The current wave of wearable technology shows no signs of ebbing. On the contrary, the imagination and innovation of wearable applications is at an all-time high.Pick up any technology newsfeed and you can read of smart-wigs, smart-shoes, smart necklaces, and cufflinks. Point being, the conversation has moved beyond just watches and glasses and the usages beyond just health and communication. The news of these new gadgets can spark equal amounts of admiration and exasperation in our minds."
Read the piece and let us know what you think…
Play with Fonts



We love this site. It demonstrates MCKL's two fonts; Fort and Shift. You can play with every single item on the site to make it your own! It shows the huge versatility of these font sets while you have as much fun as possible. If only there were other ways to make time mover this quickly on a Tuesday… ways that didn't involve work…
Check out the MCKL Webtype for Fort and Shift site here.
Pantone and the World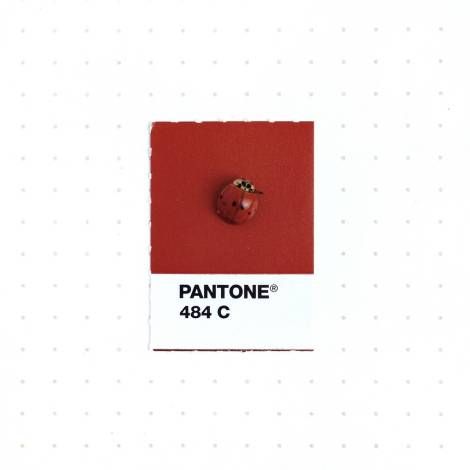 This is fantastic. It shows how the everyday can be made beautiful and interesting through design. Inka Matthew has been working through the Pantone charts and finding tiny and interesting objects that match their colours. Using just an iPhone 5 camera and Snapseed as an image editor; she's brought together a collection of photos that are simple but somehow strangely moving. What a wonderful way to spend a few minutes of our Tuesday.
Check out Inka Matthews work here; it's awesome.
Image credits: Images are drawn from the articles we have linked to and image sources can be found at the bottom of these articles.