It's getting closer to the weekend and we know you're probably already thinking about going fishing or to Ogrimmar or whatever it is that you really like to do when you're not being a creative genius but hold on a second! Before you finish the week; there's some really cool stuff that we'd like to share with you:
Men and Women in Pictograms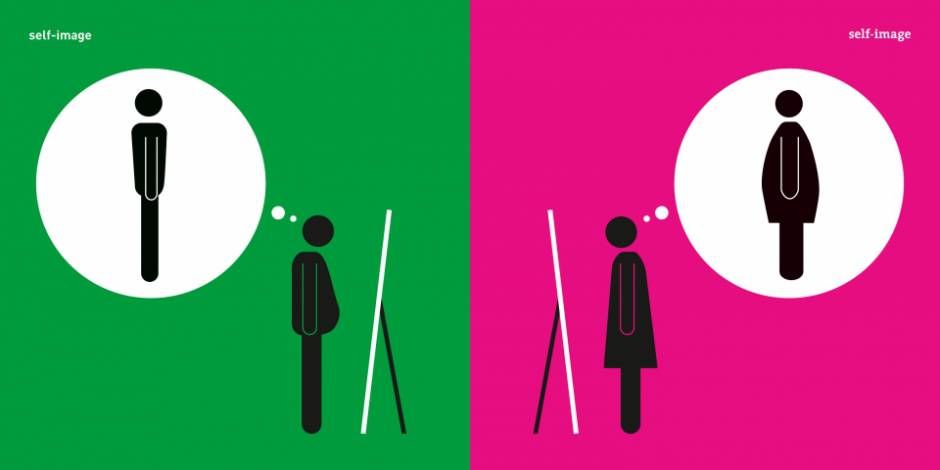 This may be a bit deeper than we usually go but we think this article on Brain Pickings is worth some consideration (as is the book it describes). It's a very simple look at how society often perceives our gender roles all illustrated in some jolly simple but very moving pictograms:
"In 2009, Chinese-born German graphic designer Yang Liu explored cultural differences in minimalist pictogram infographics. Five years later, she returns with Man meets Woman (public library) — a romp through the challenges of communication between the sexes and the cultural baggage of gender models, a contemporary caricature that reads like the modern-day, grownup version of the 1970 satirical gem I'm Glad I'm a Boy! I'm Glad I'm a Girl!"
Find out more and see some of those wonderful pictograms here.
Complete Redesign at Luminaire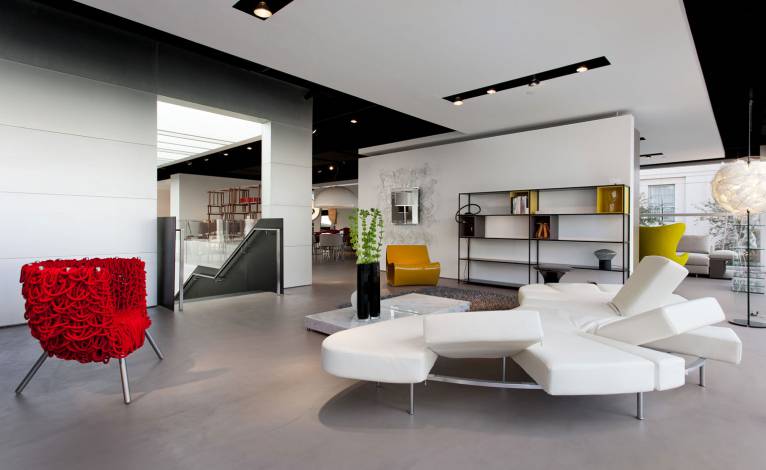 Luminaire's approach to design is legendary and their revamped flagship gallery shows just how much design really means to the business. Check out this great look at the redesign at Wallpaper magazine:
"A visit to Design Miami in December has always included a stop at Luminaire Lab, the experimental gallery for cutting-edge contemporary design on NE 2nd Avenue. In time for this year's event, however,Luminaire has given us good reason to trek out to its Coral Gables flagship. The 1,400 sq m showroom and exhibition space relaunches on 1 December with an interior by PieroLissoni and an entire wing dedicated to its new retail partner B&B Italia."
Get the whole story at Wallpaper here
Flashes of Light and Design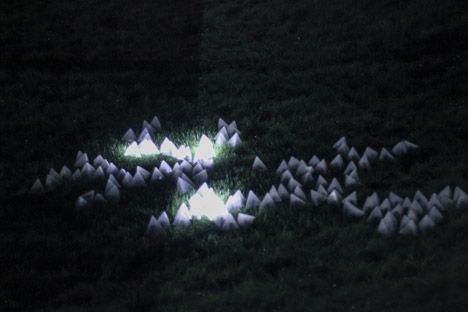 And something a little highbrow but also incredibly beautiful to finish this Thursday; the Constellation installation art work that was commissioned for the Copernicus Science Center is incredible:
"Hundreds of plexiglas tetrahedrons rippled with waves of illumination in response to changing light conditions for this installation by design collective Pangenerator (+ movie).

Inside each of the 400 vacuum-formed shapes in Pangenerator'sConstellaction was a custom-made electronics system driven by a tiny microcontroller, three standard photoresistors, three LEDs and two batteries. A tiny buzzer made a sound when the light flashed."
Learn more about Constellation here.

Image credits: Images are drawn from the articles we have linked to and image sources can be found at the bottom of these articles.