Welcome to the UX Daily this Tuesday! Whatever you do in design and/or UX we have something interesting for you today. So let's get started!
The Core Model – Design from The Inside Out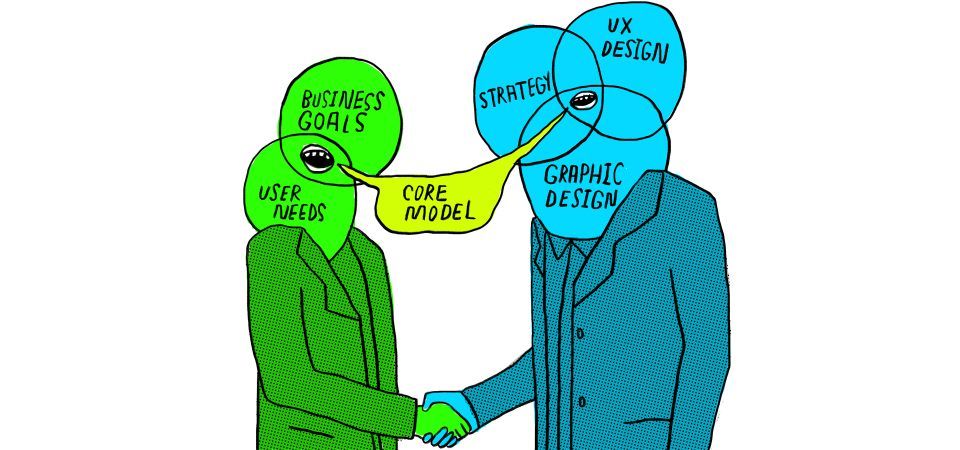 Ida Aalen at A List Apart looks at the design approach and the critical factors that matter to users. Then they offer a simple strategy to deliver more of what users want:
"If you've worked on a website design with a large team or client, chances are good you've spent some time debating (arguing?) with each other about what the homepage should look like, or which department gets to be in the top-level navigation—perhaps forgetting that many of the site's visitors might never even see the homepage if they land there via search.

Nobody comes to your website just to look at your homepage or navigate your information architecture. People come because they want to get something done."
Find out all about Ida's ideas at A List Apart now.
Virtual Reality and 3-D Image Manipulation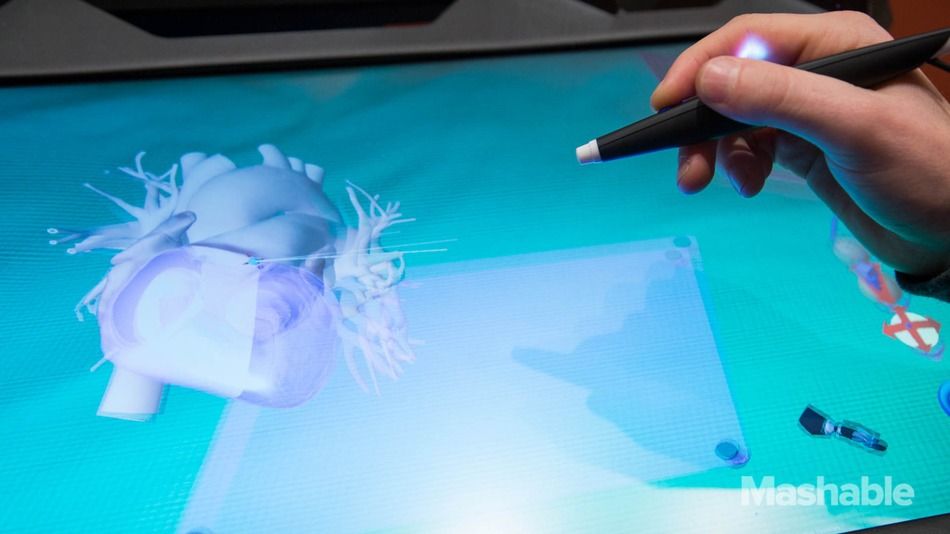 Mashable brings us the latest leap forward in virtual reality and examines a new offering from HP intended to make it so much easier to play with and manipulate 3D imagery
"HP is showing off its Zvr Virtual Reality Display, a monitor that allows users to manipulate and toy with 3D images on the screen by using glasses in a stylus.

With the technology, someone could virtually dissect a frog, for example, explore an office building or even poke at the insides of the human heart, according to HP."
To get the skinny on this awesome tool – head straight over to Mashable.
The UX Torturer!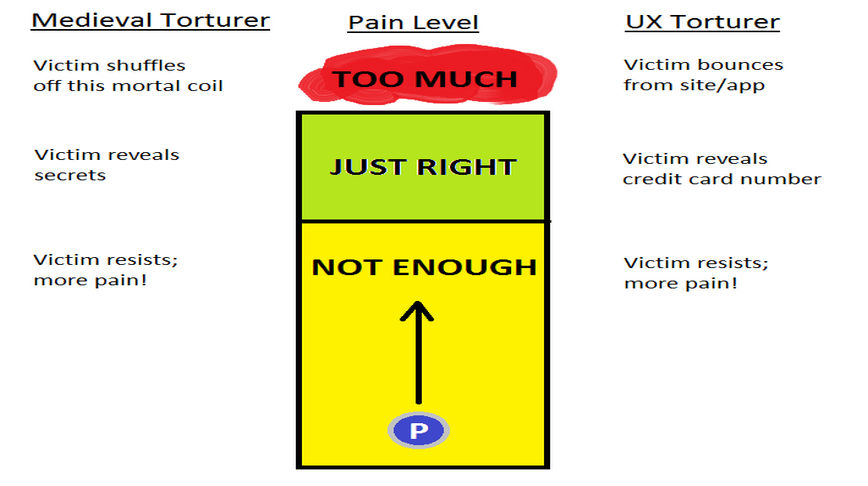 Go on, admit it, that's an awesome intro (at least we thought so). We had visions of dangling graphic designers and developers from windows whilst shouting hexes on behalf of users and while the reality is, of course, rather more prosaic – this article at Medium is a great read.
"The UX Torturer is a new and emerging role in the field of UX. Whereas the typical UX Designer is a one-trick pony who can only improve the user experience, the UX Torturer specializes in degrading the user experience to maximize profit. The reasons for doing so are simple:

Companies need to convert users from the cheap (or free) tier into the premium tier so they can make more money.
Building advanced features to upsell is too hard, and nobody wants more features anyway; they just want good UX on the basic features.
Therefore, companies need people who can focus on crippling the UX of the cheaper tier."
So head over to Medium and get your executioner's hat on.
Image credits: Images are drawn from the articles we have linked to and image sources can be found at the bottom of these articles.