This is one area all eCommerce sites try to get right and most unfortunately end up failing.
Customers are picky and choosy people, we need to give relevance to the products we are selling and give the customer a feel for the product by providing certain information to lead them to the next step of adding a product to their cart.
Written descriptions are also given alongside other media which confirm to the customer, what they are about to purchase so they have a very detailed and good idea as they identify potential purchases by their names, imagery, video as well as product descriptions. They are usually pulled to these pages by a need, want or promotion that has given them the desire to move forward and explore the product further.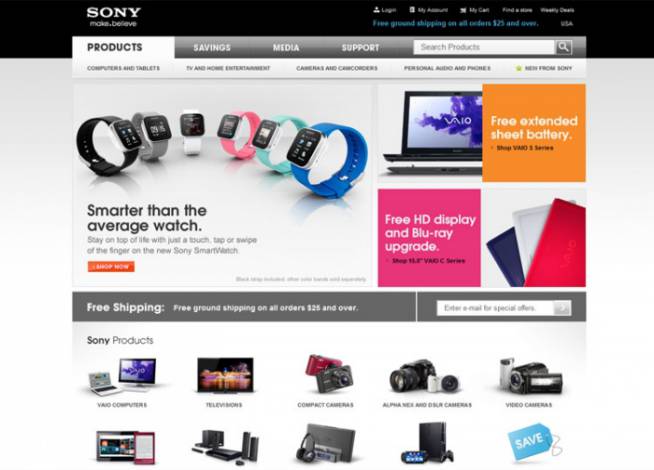 Pricing and availability is very useful in pushing them to the next step by adding the product to the cart. If a product is sold out or price too high, it is often an immediate turn off and the customer will lose interest. If pricing is low however and the product is in stock, it may lead them straight onto the next step. Product may come in different variants and sizes which is where sizing charts and similar product displays are highly useful as it will confirm to the buyer the products size or weight and so they have an idea of what the tangible product is about.
We can back allot of this information up with previous customer's reviews and ratings as well as suggestions to related products 'Customers also bought X'.
Once customers have gone through this decision making process we can lead them to other tools such as 'share this product' or 'add to wish list' if they don't wish to physically purchase the product or wish to share their findings with a friend.
If they do wish to purchase the product, we will present them with an 'add to cart' call-to-action button which should be quite imposing compared the rest of the content.
Customers often abandon their shopping carts at this point for a number of reasons. It should be just one click away but often these processes are so complex that the customer just gets up and walks off half way through their purchase. We can present them with vouchers, coupons and other items such as return policies and customer support to guide and support them to continue.
Registration should now be short and as simple as possible as well as optional. We can show a progress bar at this point to show how far they are in the process and slowly drive them to the final 'Place Order' button to complete the transaction.

Image credits:
Illustration: here
Screenshot: here