It's Sunday and while many of us will be taking the day off – the internet will still be offering up awesome UX ideas and concepts for us to learn from. We're going for a lazy Sunday today and our first article is all about design and leisure:
The Rise of the Old School Board Game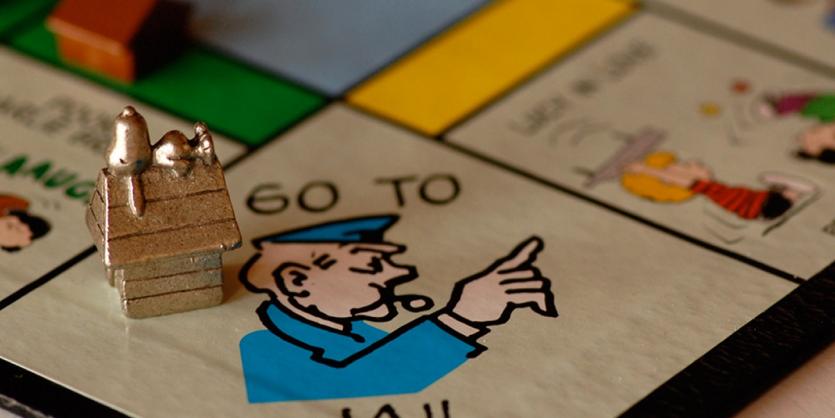 We love board games they're the ultimate way to drive a wedge into your relationship with anyone close to you. Beat them at Trivial Pursuit and they won't speak to you until next Christmas… actually that's an awful reason to love games. The real reason we love them is that we're geeks and there's something fabulous about getting together and having a "nerd-off" with our mates.
"Think the rise of consoles and mobile devices means it's game over for old-school tabletop gaming? Think again.

The digital revolution hasn't killed board games, role-playing and other offline diversions. Instead, new technologies are rewriting the rules of hobby-game publishing and production—and raking in some serious cash. "
Find out about the resurgence in these games from Jason Ankeny at Entrepreneur magazine
Ever Wondered What Computer Game Design Means to an Indie?

This awesome article at Gamasutra examines the thinking behind the design of a game; The Long Dark to be precise. It shows the level of attention and care to detail that is given by Indie developers in order to try and compete with the big studios:
"Raphael van Lierop is founder and director at Hinterland Games, the independent studio behind The Long Dark, which pits players against a frigid Northern wilderness.

Much of the original design thinking behind The Long Dark related to my enjoyment of exploration-survival experiences like Stalker and Fallout 3. I felt that the most compelling part of those experiences was the exploration of abandoned, forgotten places, and the sense that there was always one more building to search just over the horizon."
You can find out more here at Gamasutra.
Analytics vs Design in Games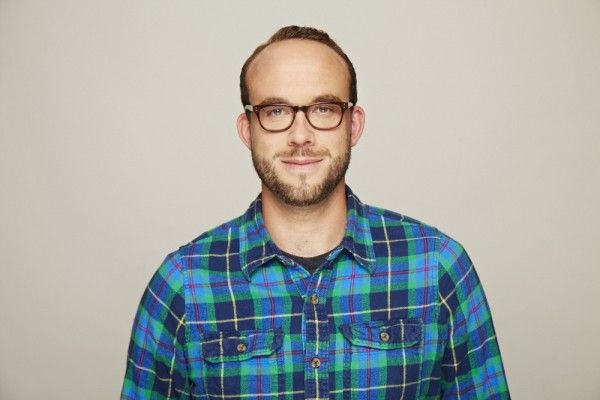 And to make this Sunday even easier than it might have been our last link this Sunday is to a great video where Julian Runge explains whether analytics or design take priority in video game design.
See the video here at GameSauce.
Image credits: Images are drawn from the articles we have linked to and image sources can be found at the bottom of these articles.