Comic sans to cats, the best web practices of 2015

Web design is evolving at a rapid pace and as designers we need to keep on track with current best practices and ideologies.

Sans fonts are so 2014! We need to grasp this trend and jump on the bandwagon, take a step back and take up a really class typeface such as our old favorite, comic sans.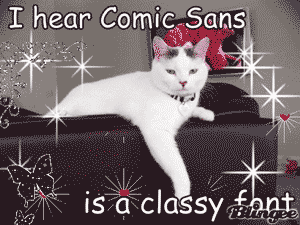 When it comes to marketing your product, nothing can beat adding meows and cats into the mix. It has been said they can increase engagement rates and click through rates faster than anything living on this planet. They can be thrown into your product strategy in dozens of ways and at the same time adds a cute furry friend for your customers to relate to.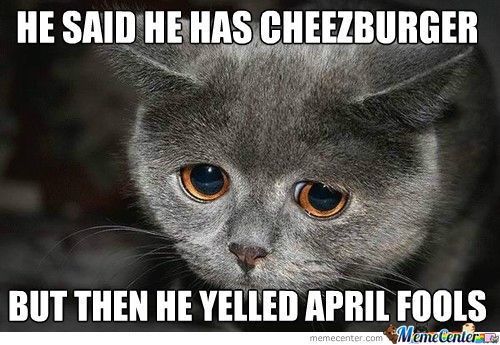 Happy April 1st everyone! And Please, never use comic sans!