Welcome to the first Monday in January and of 2015; we have no doubt that many of you will be putting in the first appearance at the office for a while today. So in order to make the day a little less painful we've found some really interesting UX material for you:
Customer Experience and Organizational Values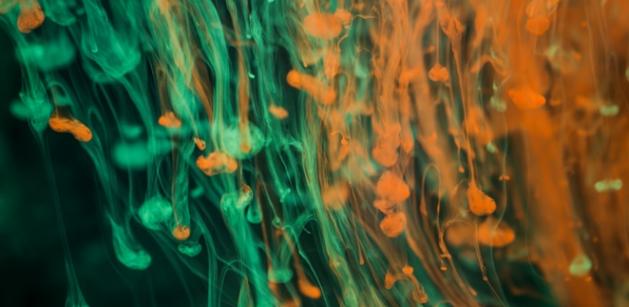 The folks at UX Magazine are looking at a very important question; how do you embed the customer experience as part of your company's values? It's important because if you get it right – then ownership of the customer experience becomes every bodies. That means happier customers and bigger profits:
"Bringing customer-centered thinking into an organization is about more than just proclaiming that you're focused on customer experience.It's about changing your process, sure, but it goes even deeper: It's about changing attitudes. It's about making your customers a central organizational value that guides behaviors and decision making. "
Read the whole thing at UX Magazine here.
The Language of Design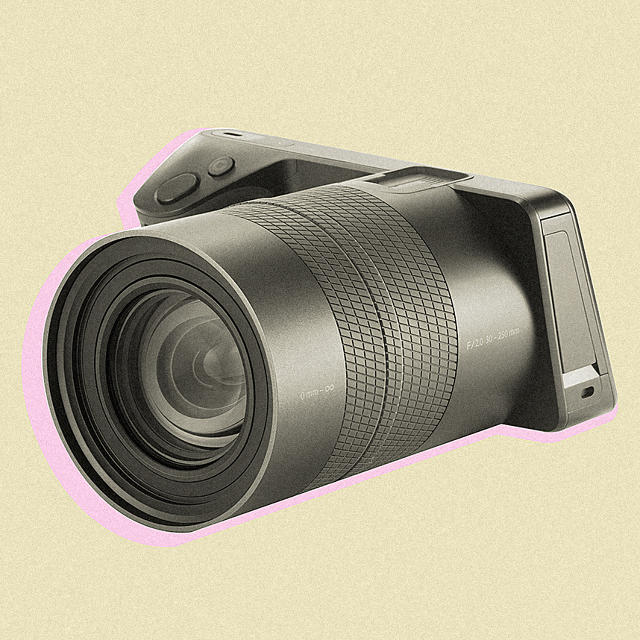 Fastcode Design also goes deep today; they're looking at changing the language of design to alter industrial design from its present form to something that better serves its purpose in the modern age:
"I am an industrial designer by training, but it's been a while since I called myself one. Industrial design has changed, and what I do has changed, too.

The kinds of projects I work on require skills beyond those taught in any conventional industrial design curriculum, and the people I hire are typically proficient in areas that borrow from technical fields rather than classical design disciplines."
Find out more at Fastcode Design here.
Improving the Online UX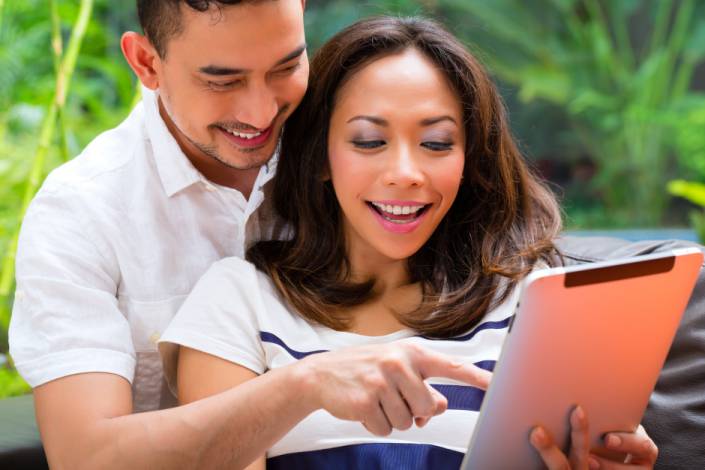 Something rather easier to get started with makes up our last piece today; the folks at The People's Marketing in the US are examining what are the most useful steps to improving our web properties for UX? Some great ideas here:
"Building a brand image is one thing, but undertaking the perfection of your audience's online user experience on your website – or maybe your web application, is an entirely different thing."
Find out what 3 critical steps you should take here at The People's Marketing.
Image credits: Images are drawn from the articles we have linked to and image sources can be found at the bottom of these articles.