It's Monday and whether you're happy or sad to be heading into the office we've got some stuff that might help the day be more bearable.
5 Habits that Can Ruin Your Job Interview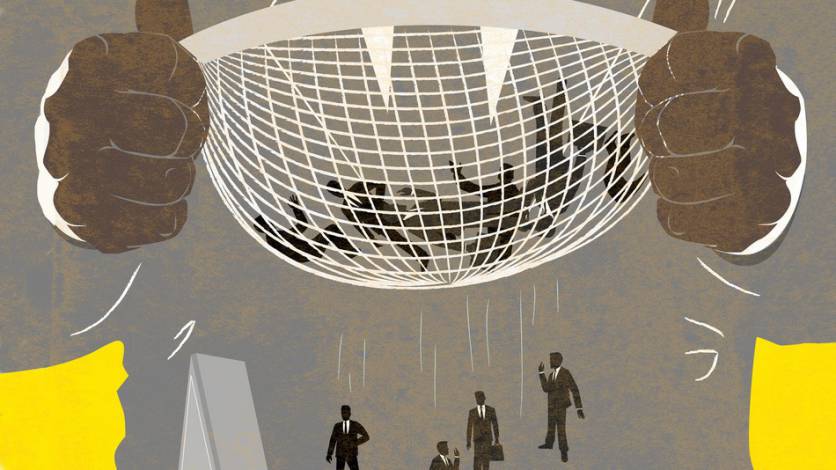 Yes, some of us are looking for better design jobs today. Yes, there are things you can do to increase your chances of landing that dream job. And in particular you can avoid these 5 habits pinpointed in Mashable magazine.
"Having spent the last decade recruiting, I've had many a conversation with hiring managers after a candidate exits the interview. And, while I always hope for exceptional feedback, sometimes the news is not so glowing.

Sometimes, the candidate has done something so annoying to the interviewer that, at best, she is now questioning her interest in keeping this person in the running.

What are the things that drive interviewers the most crazy? Listen and learn."
Find the whole piece here at Mashable.
Feeling Burnt Out? Get Over It with These Ideas
Fast Company clearly know the Monday morning feeling because it's the time when we can feel at our worst when we're struggling at work. So they offer four, count them, strategies to cope with feeling burned out and better still… they are all scientifically tested.
"After working on a demanding grant application for a charity for several weeks, I was exhausted. When my boss asked me to perform simple tasks it was all I could do not to snap at her. And when my colleagues and friends asked how the new job was going, I made cynical jokes about how it was a waste of time.

I didn't know it then, but I was burnt out.

According to the University of California Berkeley's Christina Maslach and Susan E. Jackson, both authorities on the subject, workers who are burnt out "feel unhappy about themselves and dissatisfied with their accomplishments on the job."
Find out how to sort yourself into a better place at work here.
Startup Success!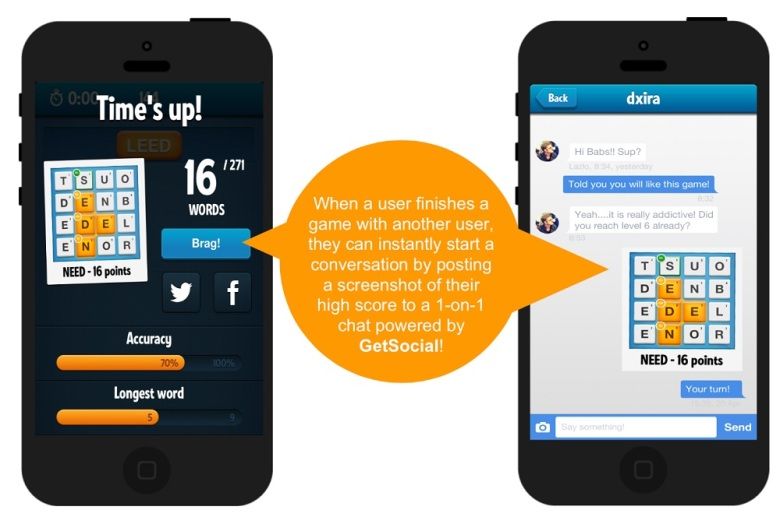 If you're thinking of kicking off your own startup in the near future this talk of the Amsterdam companyGetSocial is bound to cheer you up and inspire you.
"The Amsterdam-based GetSocial is attacking a huge problem in mobile, which has so many games it's hard to get noticed. The cost of acquiring users through advertising is skyrocketing, rising 34 percent from a year ago in September, according to marketing firm Fiksu. Only of tiny percentage of players pay for anything in free-to-play games, which have become the norm in mobile. And the cost of acquiring users is so high that it is sometimes exceeding the revenues coming in, and that's a recipe for disaster."
Find out about the $1 million windfall for GetSocial here at Venture Beat.
Image credits: Images are drawn from the articles we have linked to and image sources can be found at the bottom of these articles.