It's Monday! The future's a bright one this Monday and we want to help inspire you to a fulfilling week at work. So let's start looking at the awesome developments in the world at the moment:
The Seeing Eye Mouse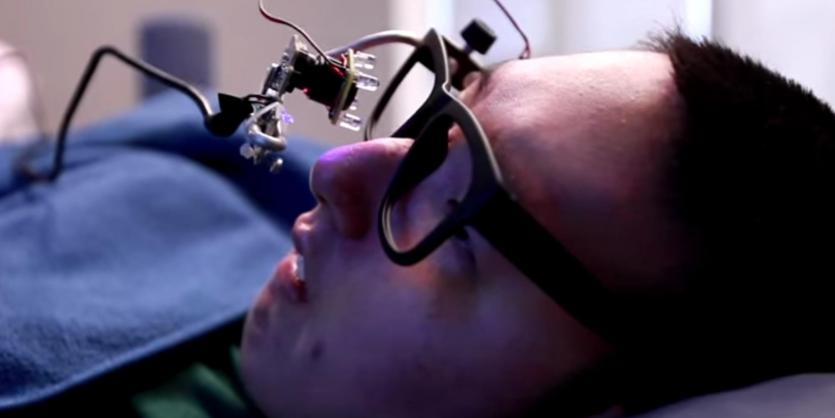 Forget the great work that dogs can do with the disabled; what they can't do is operate a computer on behalf of a person. We don't blame our canine chums for that it's not really been high on the list of skills needed to bark, roll over and be a good boy. But… it has left disabled people struggling to get the most out of new technology. Until now that is. Samsung have come up with a mouse that works on eye movements:
"Nice to meet you, everyone. I am happy that the eye mouse is developed in Korea. The eye mouse isn't just an IT device, but arms and legs for a patient with advanced disease. I hope that these kind of research will be continued.

That was the message that Hyung-Jin Shin sent out today in Seoul, South Korea, with the help of Samsung's "eye mouse," or Eyecan+, The Verge reports. It took an estimated 20 minutes to complete, but for Shin, a graduate student at Yonsei University who has been quadriplegic since birth, it was a step toward greater independence."
Find out all about the mouse over at Entrepreneur Magazine
Agile and TheStartup
Over at Forbes Magazine they've been examining the question of how to get more from less; that's the perennial dilemma of any startup organization. The good news is that you can take a few lessons from the Agile school of development and apply them to the startup:
"Agile management is a popular form of project management that dominates the world of software development. Agile is certainly a great method for software development, but it can have a powerful impact on any startup, regardless of the startup's nature, product, or deliverable.

Articles about agile management usually get bogged down in jargon like "continuous innovation, " "iterative development," "rolling wave planning, "nondeterministic approach," or "adaptive project life cycle."
Read all about it at Forbes here…
Wanna Get Hired? Learn from This Lot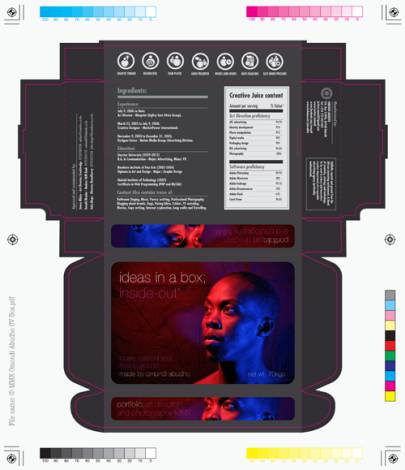 We love a great resume and that's often what makes the difference between; "let's talk" and "let's not". So here's a great piece over at Youth Designer that looks at some awesome resumes that smashed open the doors of employment for some designers:
"The resume is a bird's-eye view of our qualifications and character. In an open job position where there are multiple applicants, a greatly designed resume is a way to get noticed and be called for an interview.

If you are someone who is aiming for a position in the creative industry, then it is vital that you create a resume that is extraordinary, concise, and as genuine as possible."
Read the whole thing and see the designs here…
Image credits: Images are drawn from the articles we have linked to and image sources can be found at the bottom of these articles.