Welcome back to the UX Daily Roundup. It's nearly the weekend (well apart from in Saudi Arabia; where it is nearly the end of the weekend. Sorry Saudis but we hope you had a great weekend and that you enjoy this material too).
David Thorne

We start with a trip to our favourite design humourist's website. David Thorne is the designer that lurks inside all of us and we love all of his work. This piece is one of the best though; watch as David handles an awkward non-paying client and learn. It all begins with an e-mail…
"Hello David,
I would like to catch up as I am working on a really exciting project at the moment and need a logo designed. Basically something representing peer to peer networking. I have to have something to show prospective clients this week so would you be able to pull something together in the next few days? I will also need a couple of pie charts done for a 1 page website. If the deal goes ahead there will be some good money in it for you.
Simon"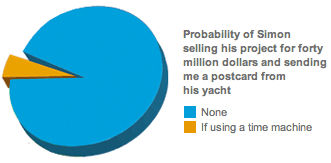 Find out just why Simon regrets sending that initial e-mail here.
Bleep You, Pay Me!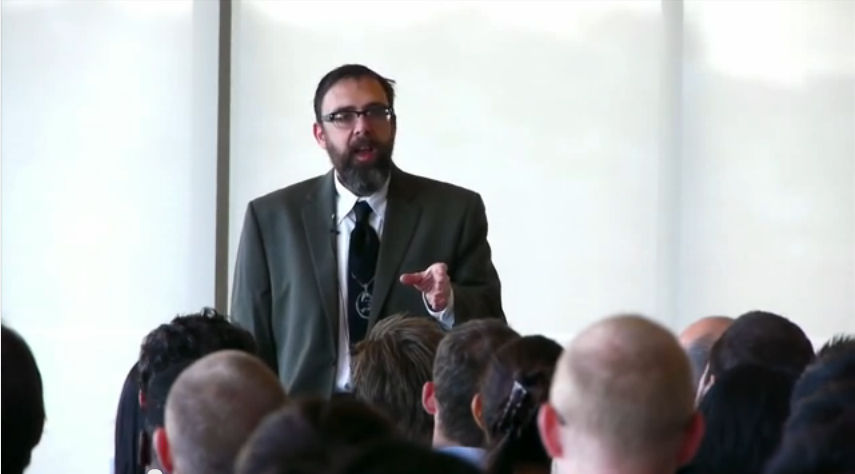 Now this one may be a little too risqué for work (the f-word appears in the title) and it may be a little too much for some of those designers who really can't stand that word but every single freelance or entrepreneurial designer needs to see this talk. F*** You, Pay Me is a lecture given by Mike Monteiro (Mike FTW on Twitter) and it's very funny and more importantly it could save your design business.
Find the whole F*** You, Pay Me video here on YouTube.
User-Centered Humor Design?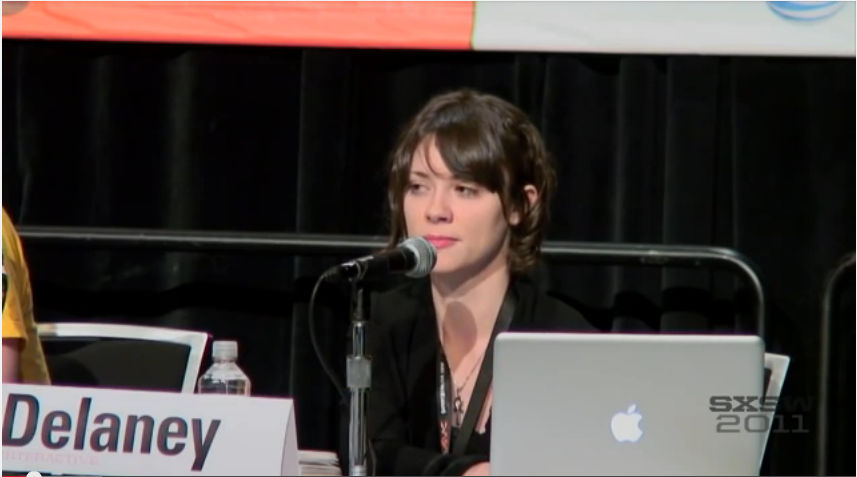 And finally we have an interesting chat from the SXSW 2011 Interactive event. It's a panel even that examines who you develop User-centred Humour Design. That's right even comedians need to look at the UX of their work and it's kind of nice to keep that in mind. This isn't full of a million laughs but it's a very interesting way to look at the world around you and to see the full potential of UX work.
Find the whole Comedic Communication video over here on YouTube too.
Img: Header Image – It's Friday (all others taken from the links shown)