It's always nice to kick back a little on Friday's when you're working and it's no exception here at the IDF. We're always looking for awesome design related material for you but we like a little fun with our learning on Friday; so even if your boss is to mean to allow a dress down day you can have a virtual dress down day instead.
50 Brand Mascots You Shouldn't Have Forgotten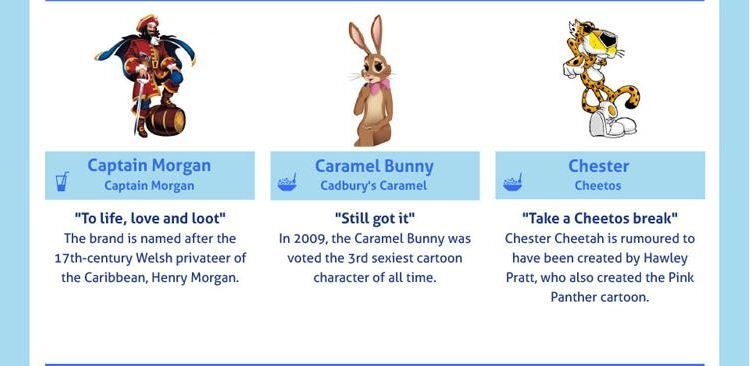 We're not entirely convinced by all of Design Taxis choices but this is a simply wonderful Infographic that includes a look at some of the most iconic mascots used to promote brands over the years. There's a bit of a British bias but that shouldn't stop you from recognizing a fair few of these. As I write from Asia I can tell you I'd be very pleased to see Bertie Bassett make an appearance here one day. While I'm wishing; what's your favourite of the 50?
See them all over at Design Taxi here.
Serious Talent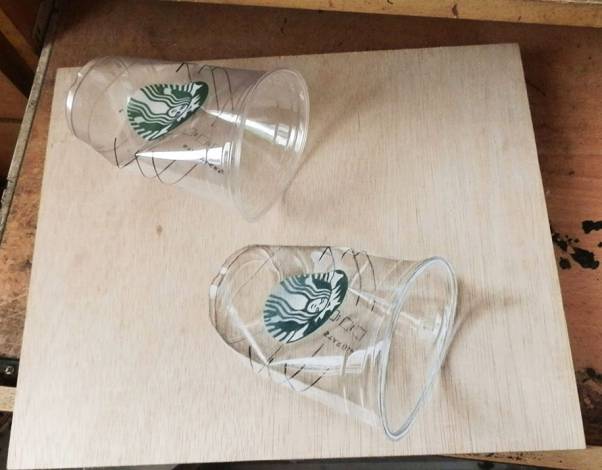 It takes someone special to use a pen and paper to turn out photorealistic representations of the real world. That someone is the Singaporean Ivan Hoo who creates images that you simply cannot believe aren't photos.
"Ivan Hoo is a Singaporean artist with a talent for breathing life into anything he draws. His impressive attention to detail makes it hard to believe that the artist is self-taught.

"I have always loved drawing ever since I was a child but I never studied art and am completely self-taught," the 31-year-old artist told dailymail. "Then about four years ago I decided to further my knowledge in drawing techniques – in particular realism- and work full time as an artist."
Find out all about Ivan at Demilked.
Finally, it's Time to Explore Pixite Apps





5 applications that you absolutely must have for your tablet/phone. We're quite amazed at how simple this stuff is to use and how powerful it is. But then we started out years ago using a Tandy TRS-80 with 4 disk drives and far less than 1MB of storage… and everything looks amazing to us now.
"If Pink Floyd made a photo editing suite that allowed people to easily create anything that their hearts' and minds' desired, it'd look something like Pixite's apps – and it would do everything that Pixite's apps do.

You create designs, photographs and compositions with Pixite's Matter, Union, Fragment, Tangent and LoryStripes–the fantastical five apps. By most accounts, your creations are easy to produce, thanks to the apps' intuitive, touchscreen interface."
Find out more over at How Design…
Image credits: Images are drawn from the articles we have linked to and image sources can be found at the bottom of these articles.