It's Friday! And there's only one more Friday left this year and that's Christmas day. So to help you keep your mind on work for another week; here's the best of the UX web today with an emphasis on a little fun.
Harry Potter gets a Make Over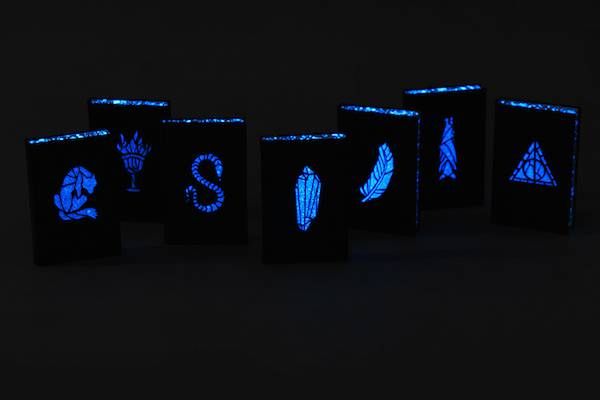 What's Harry Potter got to do with design you ask? Well, it's not so much Harry himself who is receiving a make over as the books of J K Rowling. A Hungarian student has completely redesigned the world's most popular children's books with glow in the dark covers and pop-up elements. They're seriously awesome:
"For her BA degree project, Hungary-based student Kincs? Nagy has created an amazing design concept for the Harry Potter books by adding "magical touches" as a creative nod to the mysterious wizarding world.

In her design concept, Nagy created simple black covers with striking laser-cut images that reflected the titles of the seven books."
Find out more at Design Taxi here.
Droste and Examples in Photoshop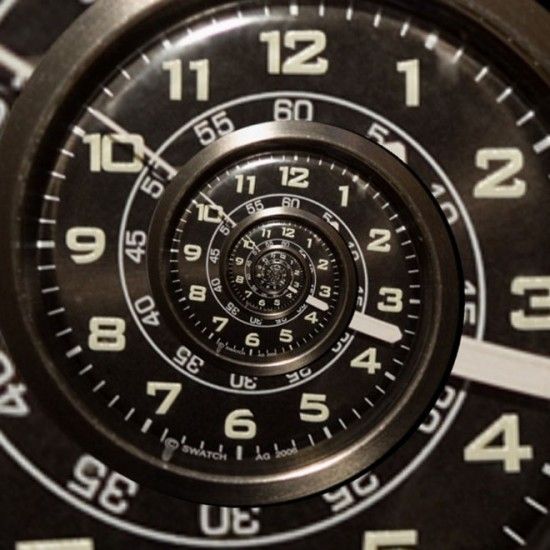 If you're looking for something different to do with your images then you might want to look at Droste. This article over at Design Bump explains exactly what it is and then goes on to introduce some really cool examples of the technique too:
"In today's series of images we'll be taking a look at 33 Creative Photoshop Droste Effects Examples.

Most of these Droste effects have been created using Photoshop, they require great skill and can be tricky to get right. With a little practice and dedication you should be able to learn how to create a Droste effect using Photoshop."
Find out all about Droste at Design Bump here.
Paint Nature with Free Photoshop Brushes!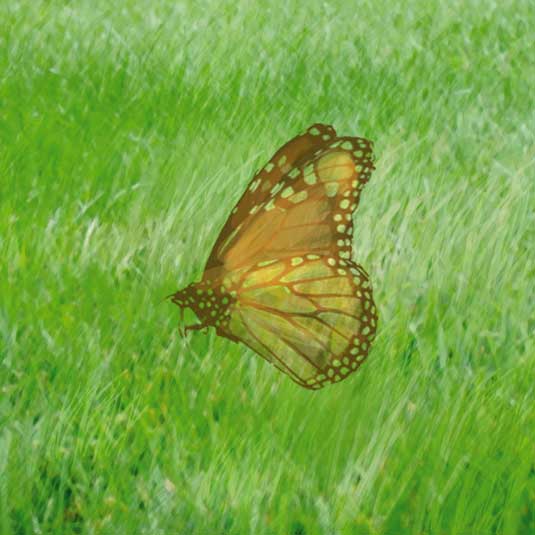 Our friends over at Creative Bloq are always finding cool freebies from around the internet and this article offers you 10 free Photoshop brushes that are designed to help you paint the natural world just a bit more easily:
"Marta Dahlig concludes her guide to custom brushes by revealing the best for painting environments and nature.

In this three-part workshop, I've tried to lay out the general rules and custom brush settings to as well as show some tips and tricks on unconventional ways to use them. The first part was devoted to painting characters, the second part described painting textiles. Now, we have come to the third and final part, which will be devoted to enhancing landscapes and everything that you might find useful for painting nature."
Find those free brushes here at Creative Bloq.
Image credits: Images are drawn from the articles we have linked to and image sources can be found at the bottom of these articles.