Content is vital to get right, it can lead the customer to a final conversion, create brand awareness and promote your service but it can lead to the user getting the wrong message and give you an increased bounce rate so keep it concise, casual and selfless.
If we upload our mailers to a server for archival reference we need to take into account best SEO practice as these will obviously appear in search results. We should run all this content through a good spam filter to make sure it actually ends up in or target's mailbox rather than in a spam or promotions folder.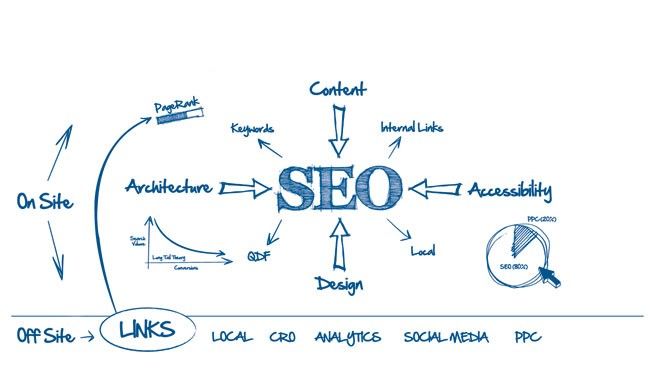 The same goes with image naming conventions, alt tags and headings where we will use 'H' tags. We could always put in a content meta tag in the header as this will enable search engines to read the content.
Content would obviously differ between transactional and bulk mailers. Transactional is about reinforcing brand and message and is a direct line of communication between product and consumer. We can have very direct messages here as transactional messages are based on direct actions the user has performed on the product. Whereas bulk mailers have a much larger and less refined target audience and content should be geared toward this general audience rather than being too specific.
No matter what the communication, content should always be relevant.Content flow should be short and sweet where we should get to our message as quickly and straight forward as possible, creating the least noise. It must always have a purpose, generally leading the customer back to the product, reinforcing the communication between both platforms.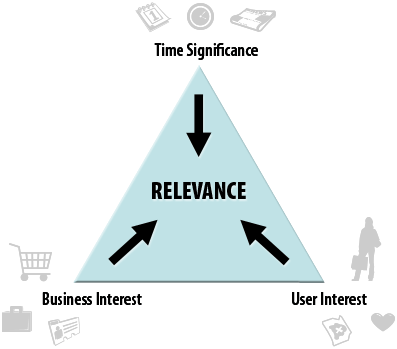 Call to action (CTA) headings, links and buttons must be appropriately coloured as we should limit the attention to certain aspects of the communication that we want to communicate to the customer. Overuse of these can often be overwhelming in an on-screen environment and can actually lead to a high bounce rate if overdone.
Forwarding to friends or sharing an item on various social platforms can also lead to a higher reach of the communication and potentially open yourself up to a new market and increased high quality leads.
Image Source:
Guides.co (link to image)
Contently.com (link to image)
Geoffrey Multimedia (link to image)