UX Summer Picnic
Central Park (just north of Dipway Arch)
Dipway Arch, Center Drive, New York, NY 10019 New York NY 10019
Aug
17
Time zone:
(UTC -04:00) New York
This is an IDF Local Group meet-up
Attendance is free
You do not have to be a member of the IDF to attend
What are Local Groups?
IDF Local Groups will expand your local career network - whether you are interested in learning new skills, looking for new job opportunities, new clients for your company, or a great new dedicated employee.
An IDF Local Group is a group of people who are just as passionate about design as you are. Each Local Group holds physical meetings and the agenda is to get inspired, discuss, have fun, learn and improve your career. Meetings take place in a relaxed and fun atmosphere at a local cafe, an office building, or an auditorium depending on the agenda for the meeting. For each Local Group there is also an online Local Group so you can stay in touch and help update each other on local events.
Meet-up description
Hi everyone!
Instead of the usual coffee shop or bar, let's enjoy what's left of our summer with a lowkey picnic to talk UX, network and hangout on a beautiful Saturday. Let's share UX design insights and resources, discuss projects or issues you are facing now, or just chat about anything else.
It's going to be an informal, cozy meet-up where I will bring some blankets for us to sit, some water, bread (freshly baked by yours truly) and fruit.
Bringing a snack to pass is not required, however, it would certainly be nice!
We'll be located in Central Park, north of 7th Ave, just north of the Dipway Arch. There should be plenty of shade and beautiful views; a nice escape from the noisy city.
Be on the lookout for a group with IDF signs!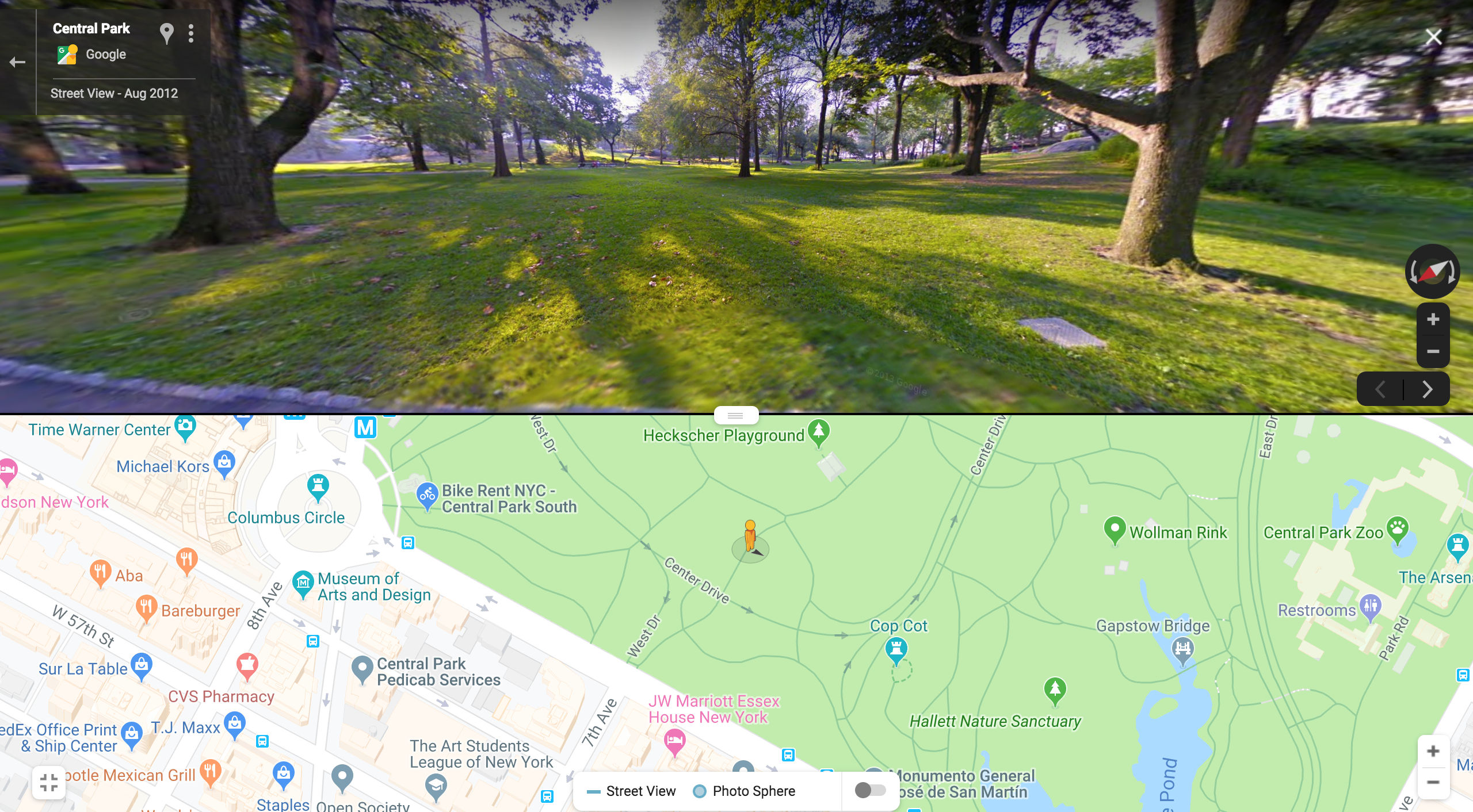 ---
30 IDF members (and some non-members) are attending:
Meet-up discussion
Local Leaders of IDF New York City