Sketch Prototyping Workshop
Blankspaces Santa Monica
1450 2nd Street Santa Monica CA 90401
Oct
21
Time zone:
(UTC -07:00) Los Angeles
This is an IDF Local Group meet-up
Attendance is free
You do not have to be a member of the IDF to attend
What are Local Groups?
IDF Local Groups will expand your local career network - whether you are interested in learning new skills, looking for new job opportunities, new clients for your company, or a great new dedicated employee.
An IDF Local Group is a group of people who are just as passionate about design as you are. Each Local Group holds physical meetings and the agenda is to get inspired, discuss, have fun, learn and improve your career. Meetings take place in a relaxed and fun atmosphere at a local cafe, an office building, or an auditorium depending on the agenda for the meeting. For each Local Group there is also an online Local Group so you can stay in touch and help update each other on local events.
Meet-up description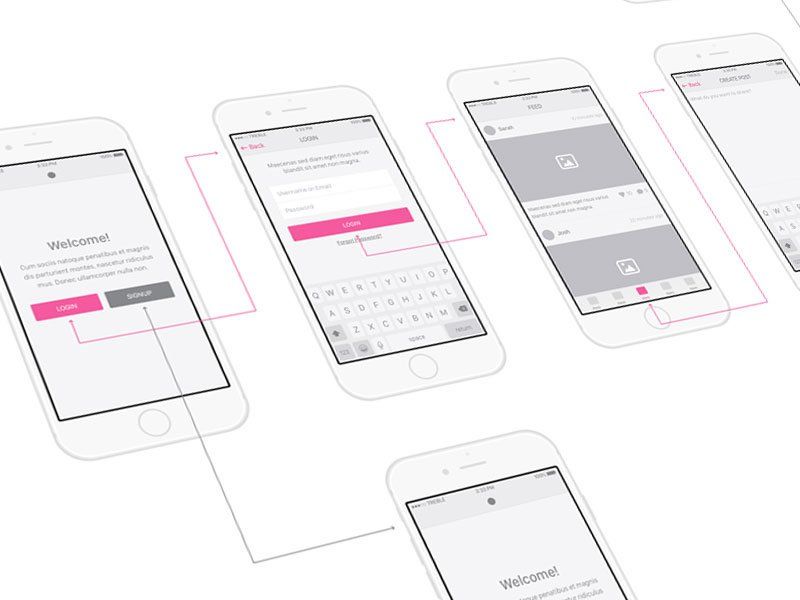 Hi IDF designers! Help keep your UX skills from depreciating by attending this upcoming Sketch Prototyping Workshop.
Saturday, October 21, 2017
1:30 PM to 5:30 PM
Blankspaces Santa Monica
1450 2nd Street, Santa Monica, CA
Register: https://www.meetup.com/ia-55/events/243495015/
Agenda
• Sketch and Prototype (some history and facts about prototyping with sketch)
• Sketch integrations
• Prepare files (creating the UI)
• Brainstorming the flow for the prototype
• Setting up the tools ( craft+Invision)
• Quick walk through the features ( craft + Invision, Marvel)
• Understanding Invision and Marvelapp interfaces
• Uploading files into invision and Marvel
• Adding gestures and animations
• Testing it on different devices
• FAQs
You'll need to bring your laptop to do the workshop exercises.
Saturday, October 21, 2017
1:30 PM to 5:30 PM
Blankspaces Santa Monica
1450 2nd Street, Santa Monica, CA
Register: https://www.meetup.com/ia-55/events/243495015/
---
7 IDF members (and some non-members) are attending:
Meet-up discussion
Local Leaders of IDF Los Angeles
UX Designer | Leader of IDF Los Angeles & The Los Angeles User Experience Meetup
Los Angeles
CA
United States