Oracle NetSuite Barcelona Open House Day
Oracle NetSuite Offices
Torre Glories, Avinguda Diagonal 211 19th Floor Barcelona 08018
Jun
06
Time zone:
(UTC +02:00) Madrid
This is an IDF Local Group meet-up
Attendance is free
You do not have to be a member of the IDF to attend
What are Local Groups?
IDF Local Groups will expand your local career network - whether you are interested in learning new skills, looking for new job opportunities, new clients for your company, or a great new dedicated employee.
An IDF Local Group is a group of people who are just as passionate about design as you are. Each Local Group holds physical meetings and the agenda is to get inspired, discuss, have fun, learn and improve your career. Meetings take place in a relaxed and fun atmosphere at a local cafe, an office building, or an auditorium depending on the agenda for the meeting. For each Local Group there is also an online Local Group so you can stay in touch and help update each other on local events.
Meet-up description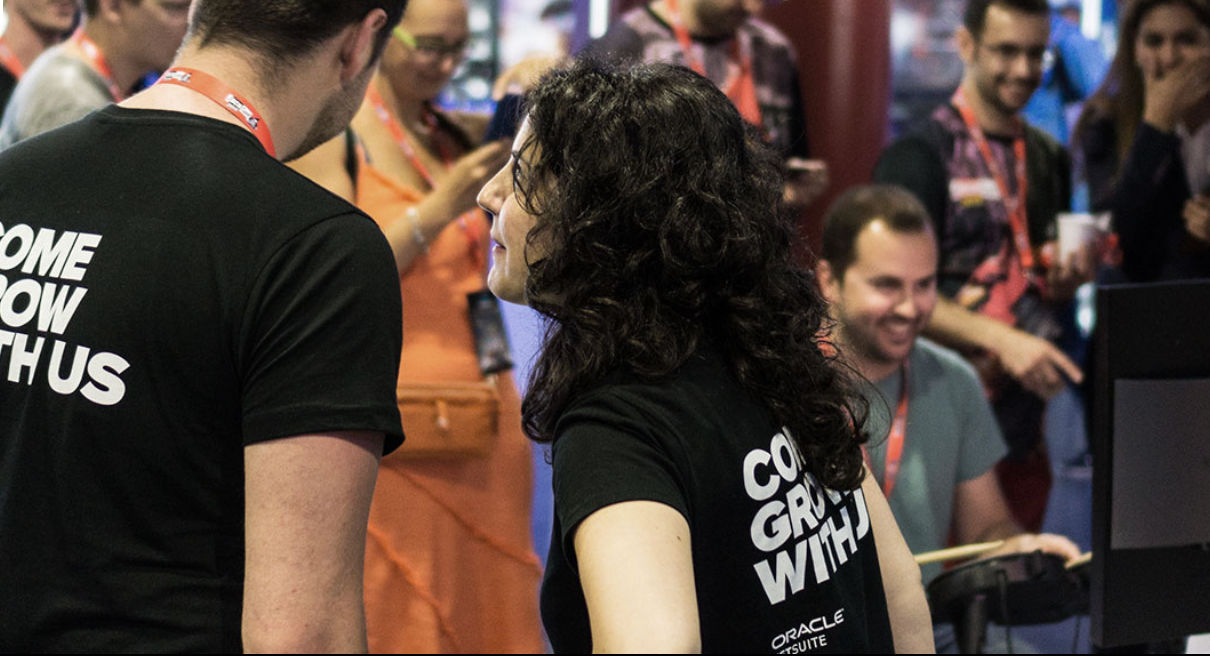 Hi UXers in Barcelona!
If you're looking for new opportunities and are curious about Oracle NetSuite, we'd like to invite you to an open house event at our new Barcelona Development Hub.
Join us at our new office in the emblematic Torre Glories building to check out our office and get to know us. Free drinks and snacks included!
An opportunity to meet and get to know members of our local team (all roles). Come and find out about what we do, how we work, our culture and values, the open roles we have, and our interview processes. There will be games, good beer on tap, food, and a raffle. From 18:30 to 22:30h.

Welcome presentation (20 min)
Networking (2hr)
Drinks and food
Tour of the office
Spaces to talk to people from our company about the roles e.g. UX, engineering etc.
Raffle to win a prize (30min)
Save Your Spot!
You must sign up to attend: http://grow-with-us.netsuite.com/barcelona-open-house
---
6 IDF members (and some non-members) are attending:
Meet-up discussion
Local Leaders of IDF Barcelona