Lessons from the Design Frontline
Morning Star Design (MSD)
109 3rd Street Linden Johannesburg 2195
Sep
05
Time zone:
(UTC +00:00) UTC
This is an IDF Local Group meet-up
Attendance is free
You do not have to be a member of the IDF to attend
What are Local Groups?
IDF Local Groups will expand your local career network - whether you are interested in learning new skills, looking for new job opportunities, new clients for your company, or a great new dedicated employee.
An IDF Local Group is a group of people who are just as passionate about design as you are. Each Local Group holds physical meetings and the agenda is to get inspired, discuss, have fun, learn and improve your career. Meetings take place in a relaxed and fun atmosphere at a local cafe, an office building, or an auditorium depending on the agenda for the meeting. For each Local Group there is also an online Local Group so you can stay in touch and help update each other on local events.
Meet-up description
Hi UX designers in Johannesburg! Let's meet to share our thoughts and experiences in designing great UX, and network with one another.
Your business attitude determines your potential for innovation, creativity and success in your field. This event is for those who are willing to work on themselves. Adapt thinking and learn from others. Work to develop business creativity and to put in the effort to come up with innovative ideas. Creative Strategy techniques will be shared with you, but it's up to you how you'll use them.

Topic: Lessons from the Design Frontline (Things they don't teach in art school)

Speaker: Mohammed Jogi

Design activist Mohammed Jogie studied Fine Art, VC Design and Multimedia. He is Head Juicer Morning Star Design, a Specialist Creative Consultancy and Training Facility.

Group exercise:

Creative Thinking Techniques - Please bring notebook and pencil
Networking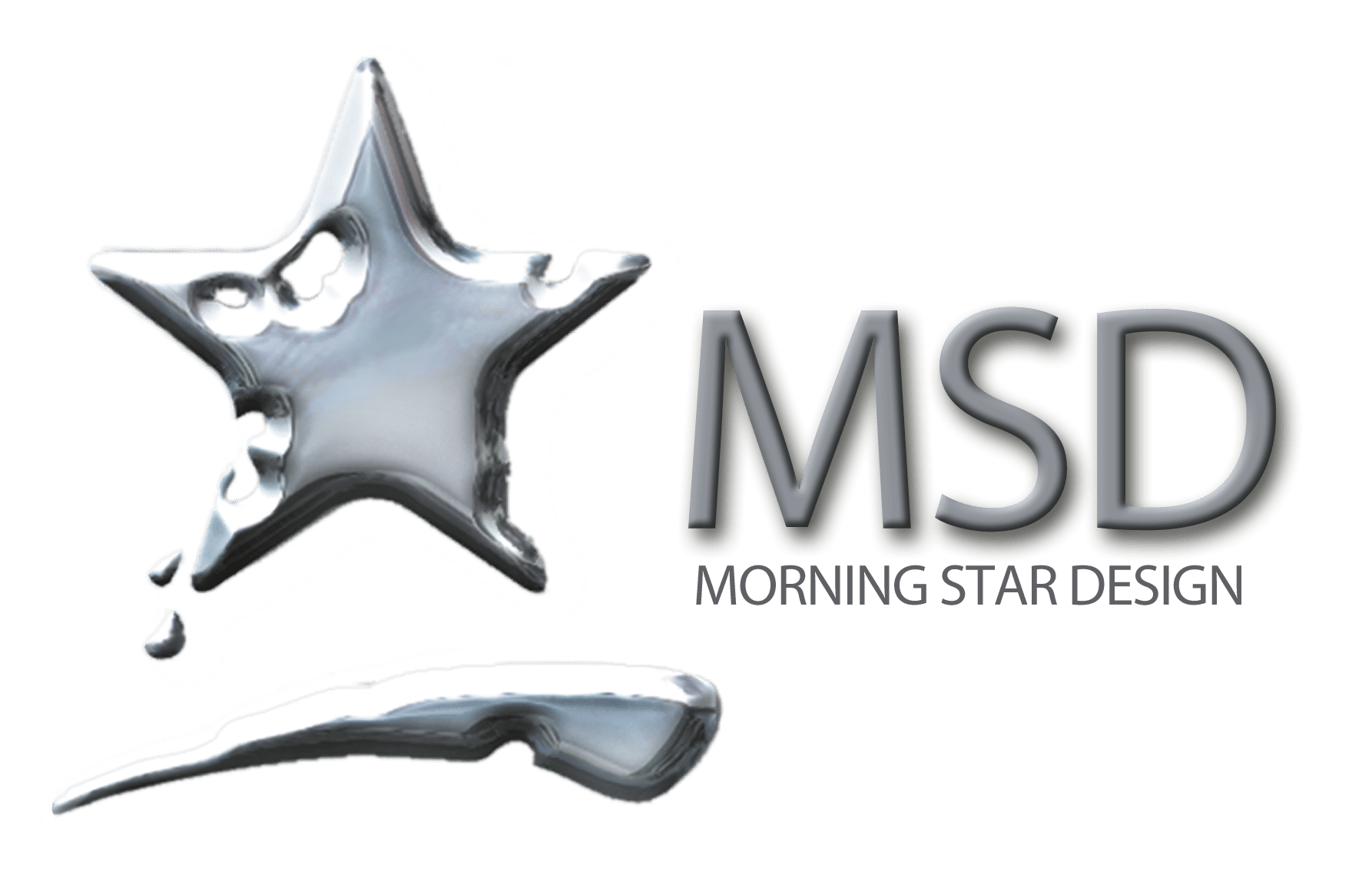 ---
4 IDF members (and some non-members) are attending:
Meet-up discussion
Local Leaders of IDF Johannesburg