Do Your Own UX Research
StartUp Spokane
610 W. 2nd Ave. Spokane Washington 99201
May
30
Time zone:
(UTC -08:00) Los Angeles
This is an IDF Local Group meet-up
Attendance is free
You do not have to be a member of the IDF to attend
What are Local Groups?
IDF Local Groups will expand your local career network - whether you are interested in learning new skills, looking for new job opportunities, new clients for your company, or a great new dedicated employee.
An IDF Local Group is a group of people who are just as passionate about design as you are. Each Local Group holds physical meetings and the agenda is to get inspired, discuss, have fun, learn and improve your career. Meetings take place in a relaxed and fun atmosphere at a local cafe, an office building, or an auditorium depending on the agenda for the meeting. For each Local Group there is also an online Local Group so you can stay in touch and help update each other on local events.
Meet-up description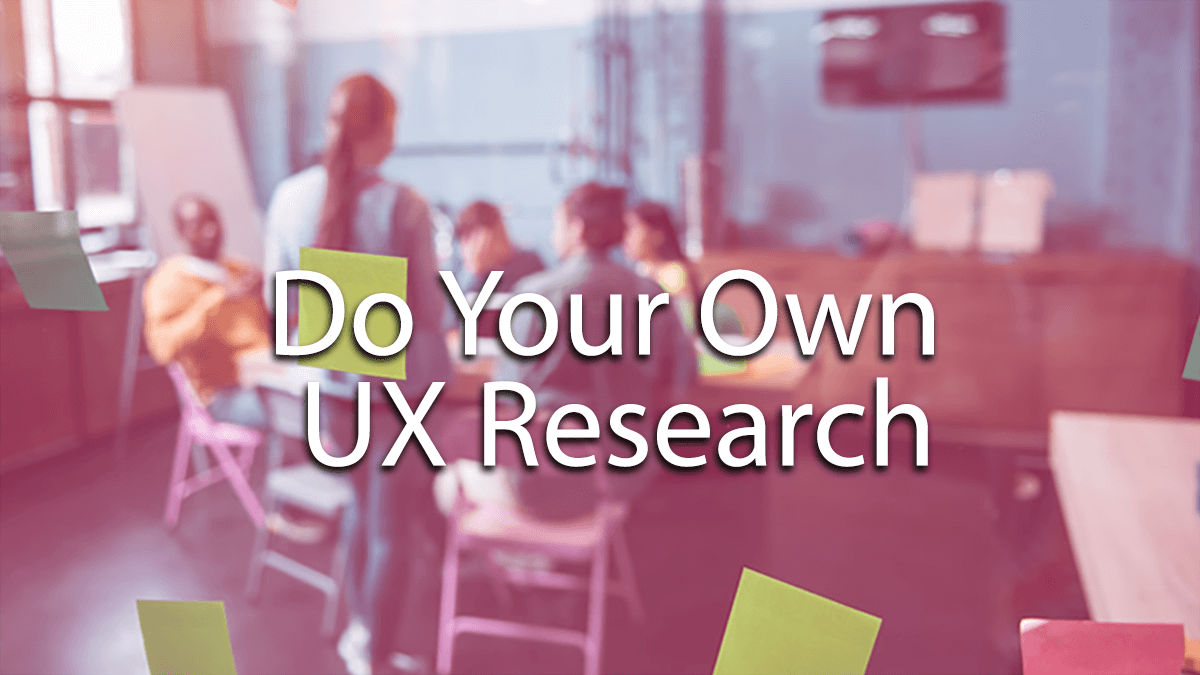 Tips and tricks to help non-experts conduct impactful research
Presented by Tine Reese at Sixth Man Marketing
Who should be doing research? Everyone! Every member of your product team can do research and will benefit from being part of the process. Learn how to scope and plan research activities, conduct your research, and make sense of your findings.
Tine will be giving away a signed copy of Erika Hall's book, Just Enough Research, which she believes every budding UX Researcher should own.
Tine is a User Experience research and design consultant who helps companies successfully incorporate UX thinking and practices into their product design workflows. She loves collaborating with diverse teams to facilitate a better understanding of users and create usable and accessible products. https://www.linkedin.com/in/tinereese/
Location:
StartUp Spokane
610 W. 2nd Ave.
Spokane, WA 99201
*****************************************************
Hosted at:
StartUp Spokane — The front door for entrepreneurship in the region, offering free resources to the startup community.
https://startupspokane.com
*****************************************************
Important things to know:
We follow Future Ada's Code of Conduct.
📃 https://futureada.org/code-of-conduct/
Meet-up discussion
Local Leaders of IDF Spokane (Washington)