UX Meetup
Hi all! Please use this discussion thread to discuss UX Meetup held on Dec 9, 2017. Feel free to ask questions about the place, date and time, agenda of the meeting, or anything else.
Hello! I am an architectural student who is interested in pursuing UX/UI design. So I am following these courses to get to know more about the subject. What is the objective of the meeting?
All comments:
Objective is to share and talk everything about UX. There will be good amount of learning and networking. The meeting helps know how UX process is carried out in different companies - knowledge sharing, etc. Theory apart, the meetings help share experiences of UX designers in tackling real world problems - and in how the concepts explained in the courses are used to solve user's requirements.
Am new to UX and looking forward for better career progression.. what are the career prospects in middle management?
Delete comment?
Are you sure you want to delete your comment? Your comment, and all replies to it, will be removed. This action cannot be undone.
×
Delete reply?
Are you sure you want to delete your reply? This action cannot be undone.
×
Latest discussions
UX Meetup on Dec 9, 2017 - discuss here
New to UX Design? We're giving you a free ebook!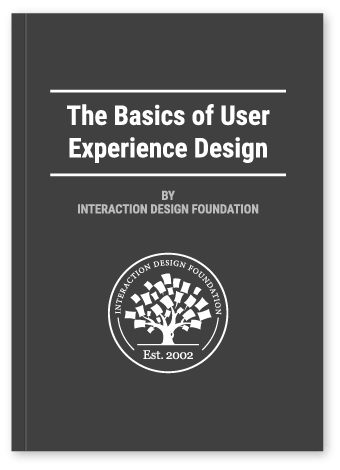 Download our free ebook The Basics of User Experience Design to learn about core concepts in UX design.
In 9 chapters, we'll cover: conducting user interviews, design thinking, interaction design, mobile UX design, usability, UX research, and many more!
×