You are here:
IDF Hermosillo Meeting
Latest discussions
IDF Hermosillo Meeting on Nov 27, 2014 - discuss here
New to UX Design? We're giving you a free ebook!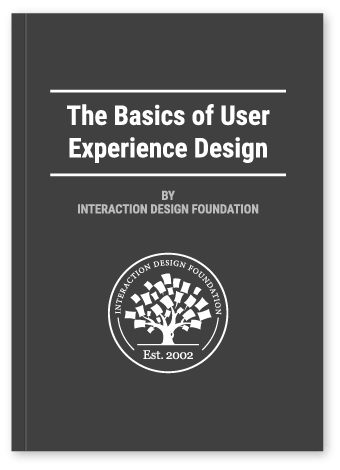 Download our free ebook The Basics of User Experience Design to learn about core concepts in UX design.
In 9 chapters, we'll cover: conducting user interviews, design thinking, interaction design, mobile UX design, usability, UX research, and many more!
×