You are here:
IDF Boston/Wakefield MashUp
IDF Boston/Wakefield MashUp

Hi all! Please use this discussion thread to discuss IDF Boston/Wakefield MashUp held on Sep 15, 2015. Feel free to ask questions about the place, date and time, agenda of the meeting, or anything else.
New to UX Design? We're giving you a free ebook!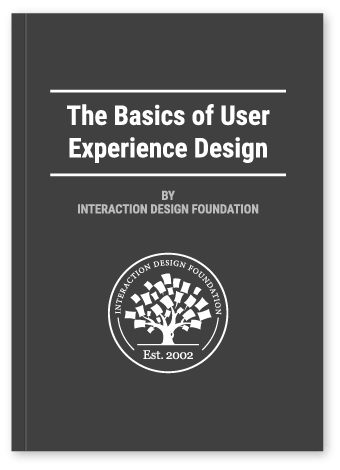 Download our free ebook The Basics of User Experience Design to learn about core concepts in UX design.
In 9 chapters, we'll cover: conducting user interviews, design thinking, interaction design, mobile UX design, usability, UX research, and many more!
×