IDF Leeds Catch-up
Hi all! Please use this discussion thread to discuss IDF Leeds Catch-up held on Jun 5, 2019. Feel free to ask questions about the place, date and time, agenda of the meeting, or anything else.
Hello people! Finished early and I am already there! Table No.9 at the back end of the ground floor. See you there!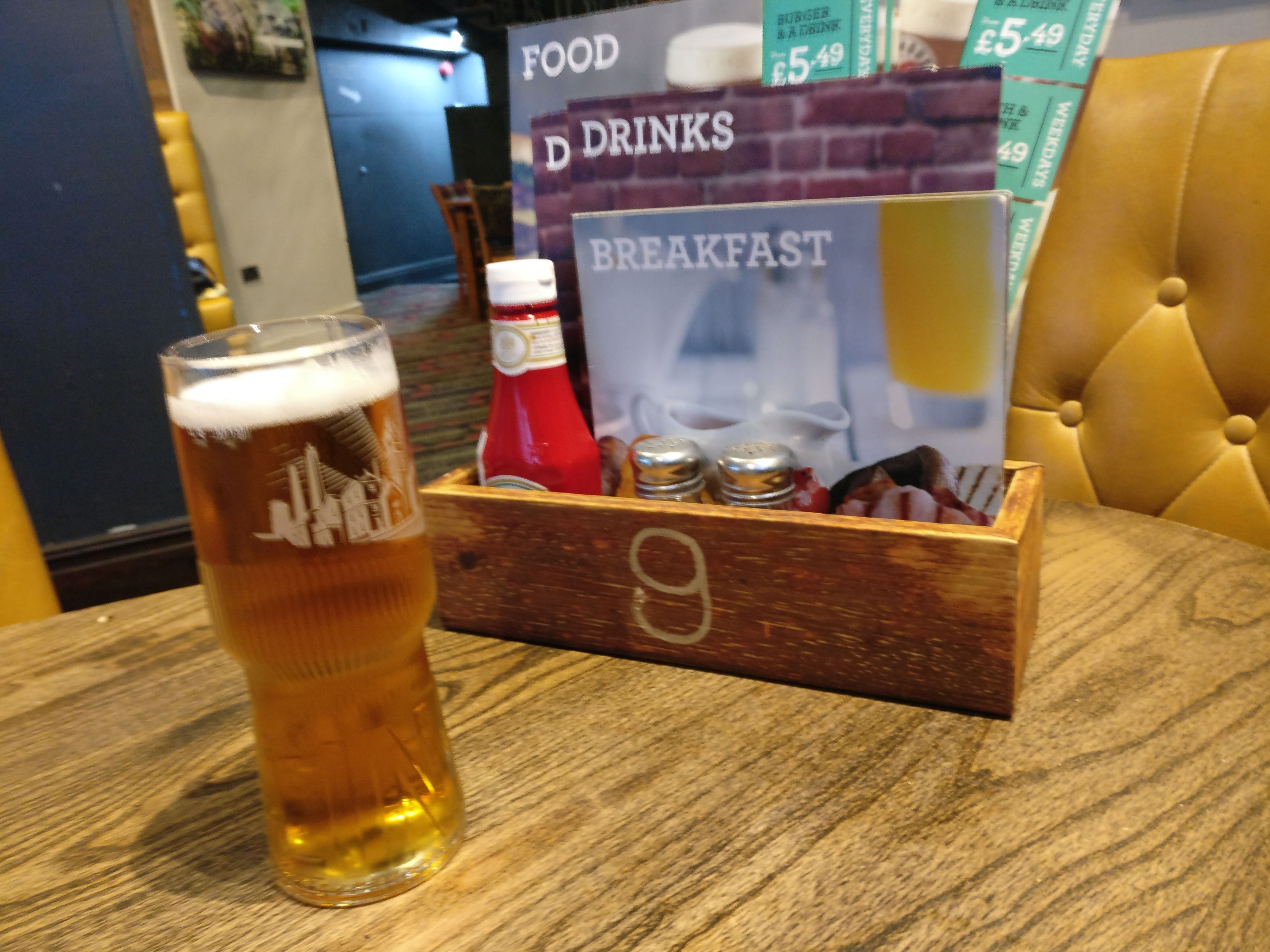 Thanks for setting this up! Was great to meet you and Rosie and chat all things ux and food :) Looking forward to the next one
Hi all! Sorry couldn't make it yesterday. Next time!