IDF Toronto Pub Night

Hi all! Please use this discussion thread to discuss IDF Toronto Pub Night held on Jan 3, 2020. Feel free to ask questions about the place, date and time, agenda of the meeting, or anything else.
Top comments:

Sadly guys, only 1 person showed up yesterday (thank you!). It's pretty discouraging, but I will try again next month. If you can't make it, please please change your RSVP the next time. Thanks!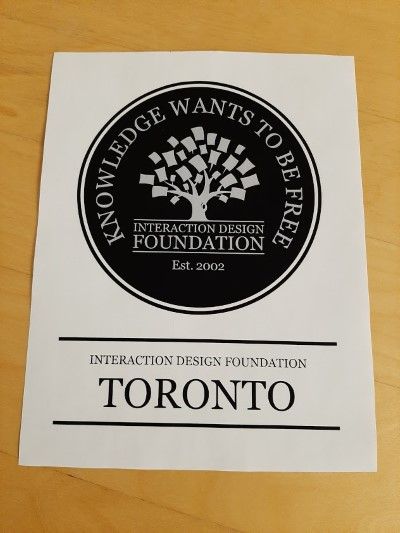 Hey everyone, happy new year! I have our reservation locked in for tomorrow night. When arriving, please look for our sign. I'll also update this thread once I arrive. Excited to meet you guys. Cheers!
Latest discussions
IDF Toronto Pub Night on Jan 3, 2020 - discuss here