You are here:
Chat UX design over coffee
Chat UX design over coffee

I just tried Bellissimo's banana bread with butter #whoa! Who's down to share a slice with me tomorrow morning during our design talk?

Hi Robert, I'm terribly sorry as for reason I didn't have this on my calendar and of course didn't realise it was today. My apologies, hope it was fantastic! Keen to come to the next one. Ale
New to UX Design? We're giving you a free ebook!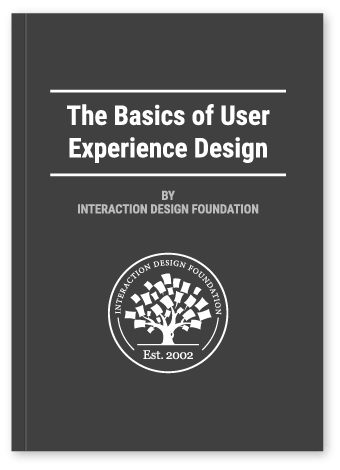 Download our free ebook The Basics of User Experience Design to learn about core concepts in UX design.
In 9 chapters, we'll cover: conducting user interviews, design thinking, interaction design, mobile UX design, usability, UX research, and many more!
×