Casual Meetup

Hi all! Please use this discussion thread to discuss Casual Meetup held on Dec 21, 2018. Feel free to ask questions about the place, date and time, agenda of the meeting, or anything else.
Top comments:

Hey Chew, Gaus, it was nice meeting you both. Really a good meet-up and enjoyed the insightful discussion. Hope to attend such casual meet again. Do let me know the next plan 👍😀

Was an awesome meetup with Nikash and Gaus! hope we'll get to meet up with more and more often! Happy Holidays!!!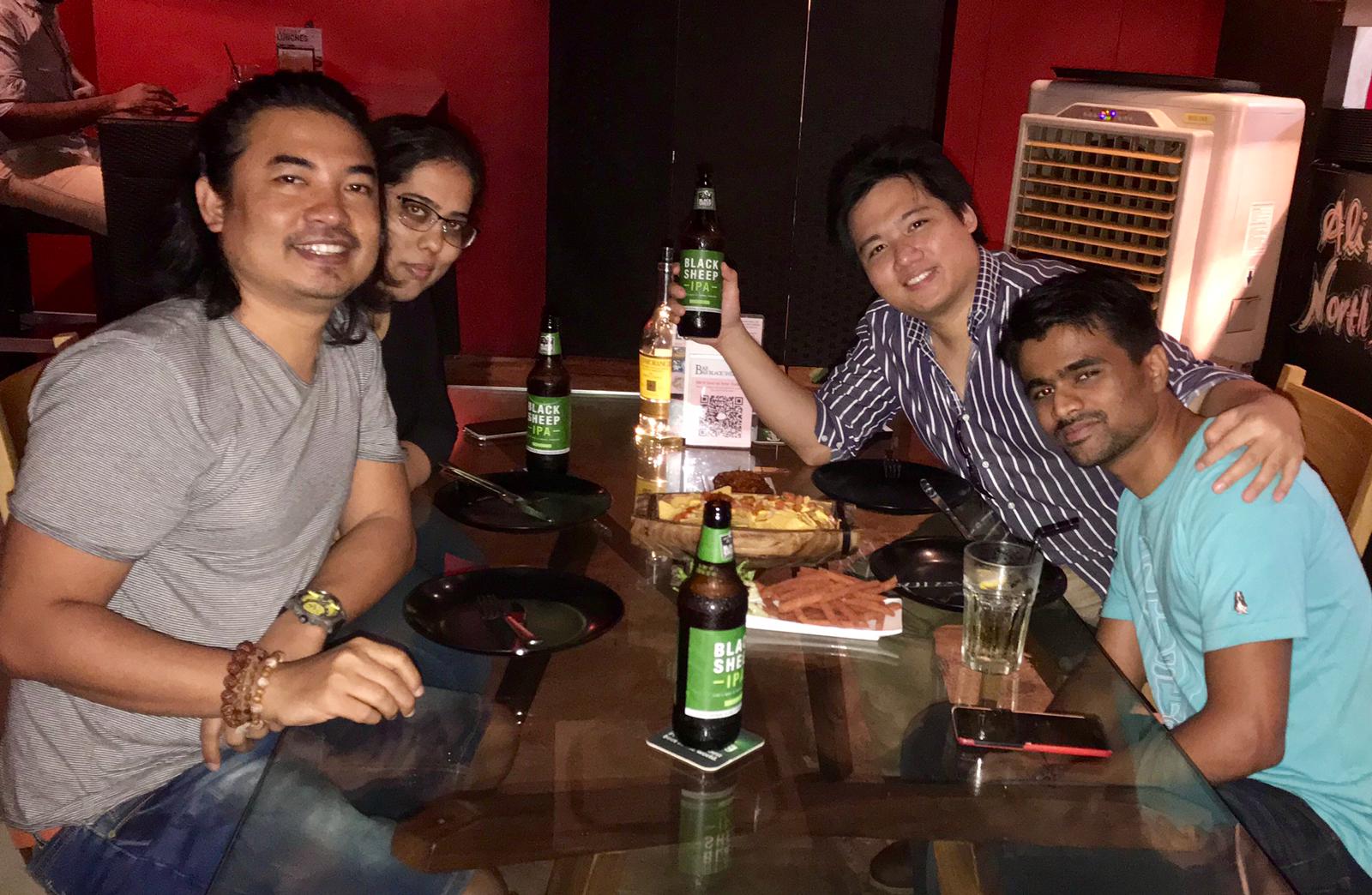 Really sorry! I just realised tonight meetup overlapped with my company's Christmas dinner. Thank you for organising Renxiang. Hopefully I get to attend the next one! :D