UI Design Patterns for Successful Software
How This Course Will Help Your Career
What You'll Learn
How user interface (UI) design patterns can speed up your design processes
How to choose user interface design patterns and use them appropriately
How to organize content to achieve maximum usability
How to ensure minimal effort is required from the user when moving through the user interface
How to simplify data entry and reduce errors
How to use social aspects within your user interface designs
How to enhance the user experience of a user interface
Have you ever found yourself spotting shapes in the clouds? That is because people are hard-wired to recognize patterns, even when there are none. It's the same reason that we often think we know where to click when first experiencing a website—and get frustrated if things aren't where we think they should be. Choosing the right user interface design pattern is crucial to taking advantage of this natural pattern-spotting, and this course will teach you how to do just that.
User interface design patterns are the means by which structure and order can gel together to make powerful user experiences. Structure and order are also a user's best friends, and along with the fact that old habits die hard (especially on the web), it is essential that designers consider user interfaces very carefully before they set the final design in stone. Products should consist of such good interactions that users don't even notice how they got from point A to point B. Failing to do so can lead to user interfaces that are difficult or confusing to navigate, requiring the user to spend an unreasonable amount of time decoding the display—and just a few seconds too many can be "unreasonable"—rather than fulfilling their original aims and objectives.
While the focus is on the practical application of user interface design patterns, by the end of the course you will also be familiar with current terminology used in the design of user interfaces, and many of the key concepts under discussion. This should help put you ahead of the pack and furnish you with the knowledge necessary to advance beyond your competitors.
So, if you are struggling to decide which user interface design pattern is best, and how you can achieve maximum usability through implementing it, then step no further. This course will equip you with the knowledge necessary to select the most appropriate display methods and solve common design problems affecting existing user interfaces.
Gain an Industry-Recognized UX Course Certificate
Use your industry-recognized Course Certificate on your resume, CV, LinkedIn profile or your website.
Our courses and Course Certificates are trusted by these industry leaders:
Is This Course Right for You?
This is a beginner-level course suitable for newcomers to user interface design and experienced practitioners alike:
UX and UI designers interested in using the right UI design patterns to create optimal product designs
Project managers keen on incorporating tried and tested UI design patterns to speed up and optimize the product development process
Software engineers looking to boost their skill sets and gain a foundational understanding of user interface design
Entrepreneurs who want to make sure their products have the appropriate user interface for maximum success
Newcomers to design who are considering making a switch to UX or UI design
Courses in the Interaction Design Foundation are designed to contain comprehensive, evidence-based content, while ensuring that the learning curve is never too steep. All participants will have the opportunity to share ideas, seek help with tests, and enjoy the social aspects afforded by our open and friendly forum.

Learn and Work with a Global Team of Designers
You'll join a global community and work together to improve your skills and career opportunities. Connect with helpful peers and make friends with like-minded individuals as you push deeper into the exciting and booming industry of design.

Lessons in This Course
Each week, one lesson becomes available.
There's no time limit to finish a course. Lessons have no deadlines.
Estimated learning time: 24 hours 13 mins spread over 8 weeks .
Lesson 0: Welcome and Introduction
Available once you start the course. Estimated time to complete: 2 hours 25 mins.
Lesson 1: Implementing Page Structure
Available once you start the course. Estimated time to complete: 3 hours 21 mins.
Lesson 2: Organizing Content for the Best Results
Available anytime after Dec 15, 2023. Estimated time to complete: 3 hours 40 mins.
Lesson 3: Affording Fluid Navigation
Available anytime after Dec 22, 2023. Estimated time to complete: 3 hours 8 mins.
Lesson 4: Simplifying Data Entry
Available anytime after Dec 29, 2023. Estimated time to complete: 3 hours 9 mins.
Lesson 5: Social Aspects of UI Design
Available anytime after Jan 05, 2024. Estimated time to complete: 3 hours 22 mins.
Lesson 6: Dark Patterns
Available anytime after Jan 12, 2024. Estimated time to complete: 3 hours 21 mins.
Lesson 7: The Complete User Interface
Available anytime after Jan 19, 2024. Estimated time to complete: 1 hour 47 mins.
Lesson 8: Course Certificate, Final Networking, and Course Wrap-up
Available once you start the course.
How Others Have Benefited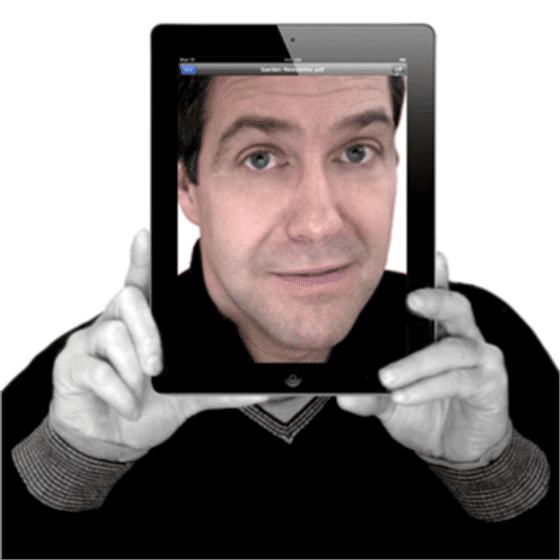 Nicolas Leclair, Canada
"It's nice to put words and explanation on pattern that we use daily, and that are habits. Using them and having to decide which one to offer to a user are two different things, like driving a car, and building a car. I feel that I am learning to build the car."
---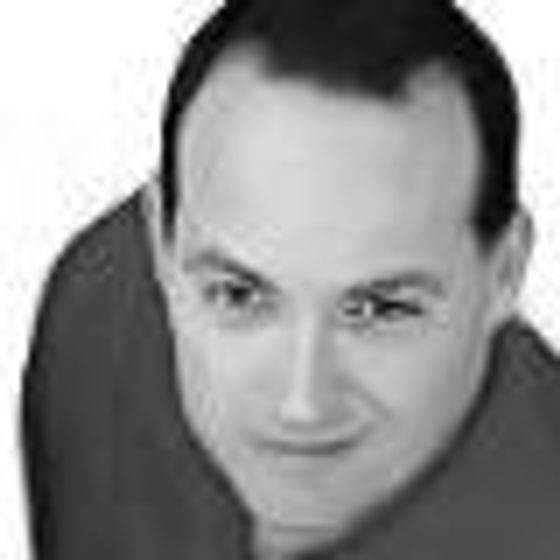 Fausto Albamonte, United States
"The knowledge acquired from the course is something that I'm currently implementing daily in my job, and is going to be the base to build on, as I'm preparing to take more courses with the Interaction Design Foundation. I'm happy to say that I truly enjoyed the course and learnt a lot from it. Interacting with other classmates, sharing ideas and receiving constructive feedback was another positive aspect of this course."
---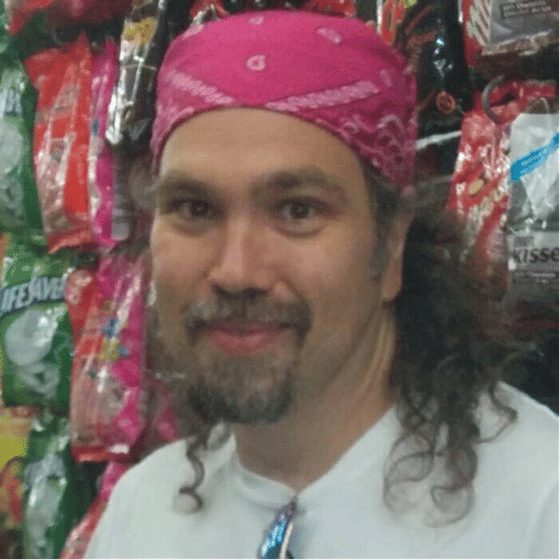 Gideon Cohen, Canada
"I really liked the section on Perspective Writing. Overall, this is good material that helps orient the nascent interaction designer in the terminology and tools of the trade."
How It Works
Lessons are self-paced so you'll never be late for class or miss a deadline. Learning and life, hand in hand.

Earn Course Certificates.

Your answers are graded by experts, not machines. Get an industry-recognized Course Certificate to show you've put in the work.

Grow your professional knowledge by watching Master Classes, networking within our UX community, and more.
Start Advancing Your Career Now
Join us to take "UI Design Patterns for Successful Software". Take other courses at no additional cost. Make a concrete step forward in your career path today.
Advance my career now