The Ultimate Guide to Visual Perception and Design
How This Course Will Help Your Career
What You'll Learn
How visual perception is formed, based on an understanding of the anatomy of the eye
What the theories of human color vision are, as well as important color considerations for your designs
How to apply color information to designs
How to apply Gestalt principles, such as the law of proximity and the figure/ground organization, so as to create effective designs
How imagery, context, and attention form important considerations for all kinds of designs
How humans perceive objects, and how to use that knowledge for screen-based interfaces
Human vision is an amazing ability; we are capable of interpreting our surroundings so as to interact safely and accurately with little conscious effort. However, we are well attuned to nature and things that occur naturally in our environment, which has significant implications for design. Unless man-made products are attuned to, and support, human visual perception, the viewing experience suffers and there is significant potential that users will be unable to use your products quickly, safely, or without error. For this reason, it is essential that we investigate how we see the world and why we see things in the way we do in order to know what we can do to ensure our products provide the best viewing experience possible. This is why we have developed "The Ultimate Guide to Visual Perception and Design," and why it is such an important topic for designers to master.

For those of us who are blessed with good eyesight, we seldom consider it. That's why going off to investigate the whys and hows involved is a little like trying to get behind the wind for the sake of finding the exact spot where it comes from. Happily, getting to the bottom of the phenomena involved in visual perception is a lot less laborious, and perhaps infinitely more fascinating. During the course, we will first cover the basic anatomy of the human eye so as to understand how vision is formed. We will then look at lots of different designs, evaluating each one according to specific aspects of the human visual experience. We will also identify how we can improve designs to support human vision better and improve usability as a direct result. Using the knowledge it imparts earlier on, this course will then analyze the design of icons in screen-based interfaces.
Gain an Industry-Recognized UX Course Certificate
Use your industry-recognized Course Certificate on your resume, CV, LinkedIn profile or your website.
Our courses and Course Certificates are trusted by these industry leaders:
Is This Course Right for You?
This is an advanced-level course greatly relevant to designers, particularly visual designers and UI designers, who are interested in creating effective software interfaces:
UI and visual designers keen on boosting their work experience with solid theory on visual perception and Gestalt principles
UX designers interested in gaining a deep understanding of how to create user interfaces and graphics that are effective
Project managers who want to learn how to use colors and graphics to communicate with users effectively
Software engineers who are interested in boosting their careers with an understanding of visual perception and design
Entrepreneurs with some exposure to visual or graphic design who want to improve how their products communicate with graphics
Newcomers to design who are considering a career in design
Courses in the Interaction Design Foundation are designed to contain comprehensive, evidence-based content, while ensuring that the learning curve is never too steep. All participants will have the opportunity to share ideas, seek help with tests, and enjoy the social aspects afforded by our open and friendly forum.
Learn and Work with a Global Team of Designers
You'll join a global community and work together to improve your skills and career opportunities. Connect with helpful peers and make friends with like-minded individuals as you push deeper into the exciting and booming industry of design.
Lessons in This Course
Each week, one lesson becomes available.
There's no time limit to finish a course. Lessons have no deadlines.
Estimated learning time: 13 hours 35 mins spread over 6 weeks .
Lesson 0: Welcome and Introduction
Available once you start the course. Estimated time to complete: 1 hour 44 mins.
Lesson 1: An Introduction to Human Vision
Available once you start the course. Estimated time to complete: 1 hour 7 mins.
Lesson 2: Visual Perception and Colour Vision
Available anytime after Oct 15, 2023. Estimated time to complete: 2 hours 55 mins.
Lesson 3: The Gestalt Principles of Perceptual Organisation
Available anytime after Oct 22, 2023. Estimated time to complete: 3 hours 44 mins.
Lesson 4: Important Considerations: Imagery, Context and Attention
Available anytime after Oct 29, 2023. Estimated time to complete: 1 hour 53 mins.
Lesson 5: Object Perception and Design
Available anytime after Nov 05, 2023. Estimated time to complete: 50 mins.
Lesson 6: Visual Perception, Design Examples and Elaboration
Available anytime after Nov 12, 2023. Estimated time to complete: 1 hour 22 mins.
Lesson 7: Course Certificate, Final Networking, and Course Wrap-up
Available once you start the course.
Learning Paths
This course is part of 1 learning path:
How Others Have Benefited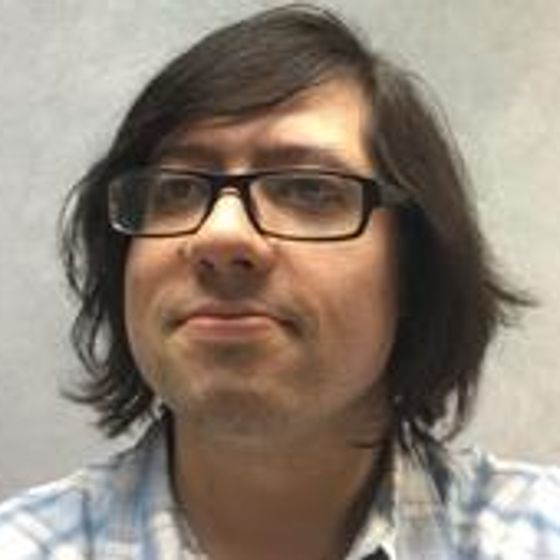 Phillip Dodson, United States
"I wanted to thank you! IDF is just the best thing ever. Just ever! Making this information accessible and available at the high level of quality. Just awesome!"
---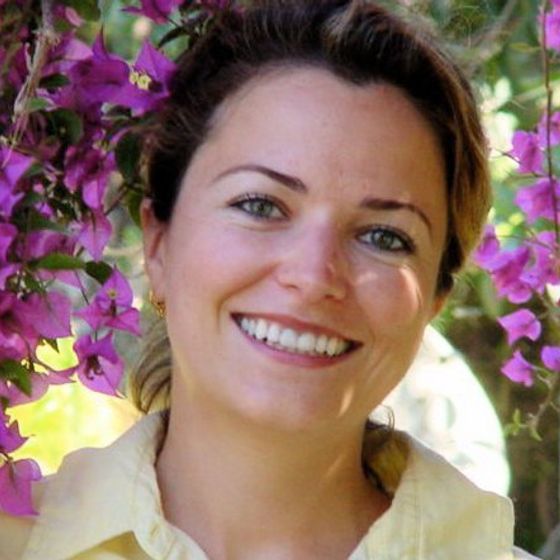 Vera Dragilyova, United States
"It is an honor to be part of your organization, and I am looking forward to growing and contributing to the field, thanks to the information, courses, and advice that your organization provides."
---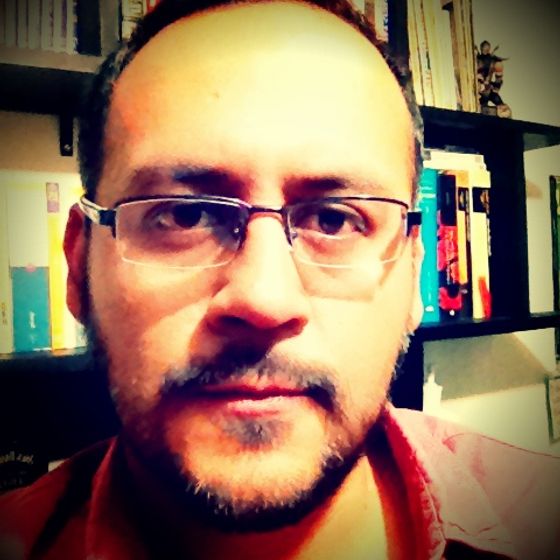 Fernando Martinez Carreon, Mexico
"Well, I've started with one of the courses and felt it was fair to write once again just to say you that you are a great team of human, cognitive and pedagogy centered professionals. I'm really glad that I've become a member and have all of these tons of information for self-paced learning, the content I read it's great so far!"
How It Works
Lessons are self-paced so you'll never be late for class or miss a deadline. Learning and life, hand in hand.

Earn Course Certificates.

Your answers are graded by experts, not machines. Get an industry-recognized Course Certificate to show you've put in the work.

Grow your professional knowledge by watching Master Classes, networking within our UX community, and more.
Start Advancing Your Career Now
Join us to take "The Ultimate Guide to Visual Perception and Design". Take other courses at no additional cost. Make a concrete step forward in your career path today.
Advance my career now