Gestalt Psychology and Web Design: The Ultimate Guide
How This Course Will Help Your Career
What You'll Learn
How and why Gestalt principles can make or break your designs
The origins of Gestalt thinking and the principles of perceptual organization
How to use Gestalt laws in web and product design
How to take a Gestalt-driven approach to improve a web user's experience
How to analyze existing product and web designs according to the Gestalt principles of perceptual organization
One of the key ingredients to a successful product is the creation of effective, efficient and visually pleasing displays. In order to produce such high-quality displays, whether they are graphical (e.g., websites) or tangible (e.g., remote controls), an understanding of human vision is required, along with the knowledge of visual perception. By observing, researching, and identifying examples of our perceptual abilities, we can design products according to these unifying qualities. In order to spread such skills within the world of interaction design, we have developed "Gestalt Psychology and Web Design: The Ultimate Guide."
Gestalt psychology is a theory of mind which has been applied to a number of different aspects of human thought, action, and perception. In particular, Gestalt theorists and researchers attempt to understand visual perception in terms of the way in which underlying processes are organized and how they help us make sense of the world. The organization of these cognitive processes is important to our understanding of how we interpret the constant stream of visual information entering our eyes and how it becomes a cohesive, meaningful and usable representation of the world. Over the last twenty years, the work of Gestalt psychologists has been adopted by interaction designers and other professionals involved in the development of products for human users.
Within this course, we have compiled and consolidated some of the best resources currently available on the subject of Gestalt psychology and visual perception. To help you appreciate how you can apply Gestalt psychology to web design, we have provided many different examples from existing designs. These draw attention to the exact qualities, quirks, and features of visual perception. Moreover, they discuss how these have been accommodated and, on a number of occasions, exploited so as to support either the user's intentions or those of the designer or client.
The application of Gestalt thinking to design provides us with insights and new ways of approaching problems and challenges. By cementing in our own minds the many ways we organize visual information, we can improve our designs for all users.
Gain an Industry-Recognized UX Course Certificate
Use your industry-recognized Course Certificate on your resume, CV, LinkedIn profile or your website.
Our courses and Course Certificates are trusted by these industry leaders:
Is This Course Right for You?
This is a beginner-level course suitable for newcomers and experienced practitioners alike:
UX, UI, and web designers interested in applying Gestalt principles so as to boost the user experience of their designs
Project managers who want to gain an eye for looking at whether designs are pleasing and easy to use
Software engineers looking to advance their understanding of how to display user interfaces and graphics optimally
Entrepreneurs keen to create products that are visually optimized and thus will be more widely adopted
Newcomers to design who are considering making a switch to UX, UI, or web design
Courses in the Interaction Design Foundation are designed to contain comprehensive, evidence-based content, while ensuring that the learning curve is never too steep. All participants will have the opportunity to share ideas, seek help with tests, and enjoy the social aspects afforded by our open and friendly forum.
Learn and Work with a Global Team of Designers
You'll join a global community and work together to improve your skills and career opportunities. Connect with helpful peers and make friends with like-minded individuals as you push deeper into the exciting and booming industry of design.
Lessons in This Course
Each week, one lesson becomes available.
There's no time limit to finish a course. Lessons have no deadlines.
Estimated learning time: 12 hours 26 mins spread over 6 weeks .
Lesson 0: Welcome and Introduction
Available once you start the course. Estimated time to complete: 1 hour 40 mins.
Lesson 1: An Introduction to Gestalt Psychology
Available once you start the course. Estimated time to complete: 2 hours 14 mins.
Lesson 2: The Gestalt Principles of Perceptual Organisation
Available anytime after Dec 18, 2023. Estimated time to complete: 2 hours 3 mins.
Lesson 3: The Gestalt Principles in Web Design
Available anytime after Dec 25, 2023. Estimated time to complete: 2 hours 14 mins.
Lesson 4: The Benefits of a Gestalt-Driven Approach to Web Design
Available anytime after Jan 01, 2024. Estimated time to complete: 2 hours 38 mins.
Lesson 5: Summarising With Examples
Available anytime after Jan 08, 2024. Estimated time to complete: 1 hour 36 mins.
Lesson 6: Course Certificate, Final Networking, and Course Wrap-up
Available once you start the course.
Learning Paths
This course is part of 1 learning path:
How Others Have Benefited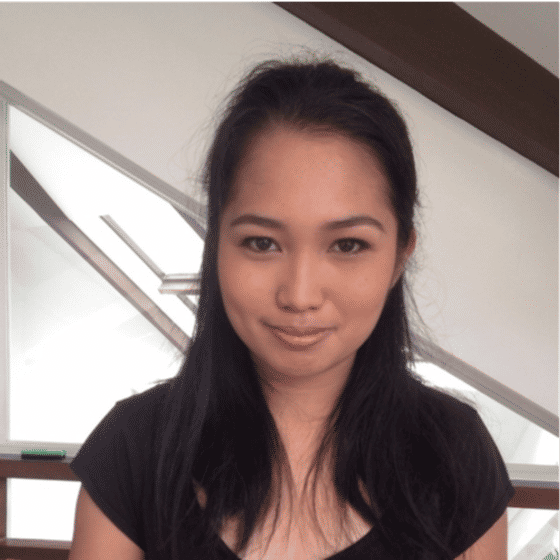 Zelle Gatoc, Philippines
"This is a challenging course but I'm glad it is. Finding and providing web design examples that correspond to Gestalt laws makes it easier to remember much of the course."
---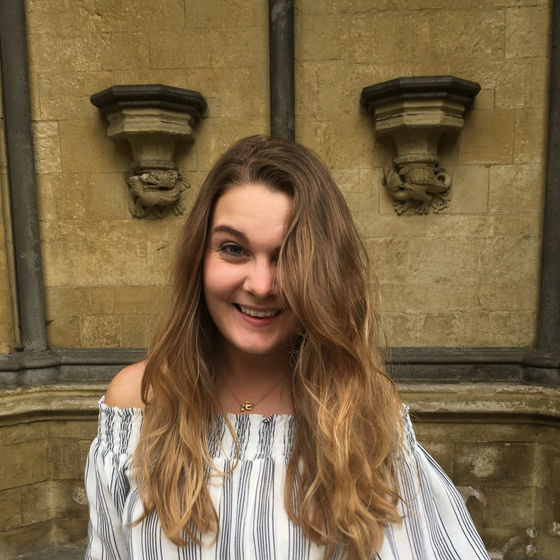 Olivia Booth, United States
"This course is very information-dense and the information is pretty easy to consume in small chunks. I liked how the questions started out easy and then eventually you really had to think and apply what you'd learned."
---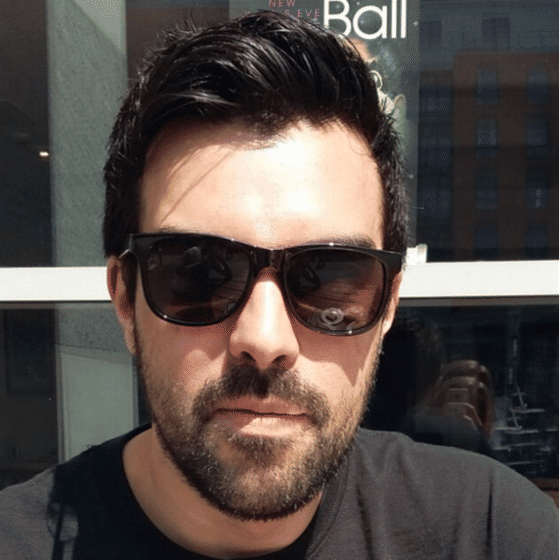 Carlos Bernardo Jr, United Kingdom
"It was a very good course. I liked the examples through the sections, because Gestalt could be difficult if we see only dots as examples."
How It Works
Lessons are self-paced so you'll never be late for class or miss a deadline. Learning and life, hand in hand.

Earn Course Certificates.

Your answers are graded by experts, not machines. Get an industry-recognized Course Certificate to show you've put in the work.

Grow your professional knowledge by watching Master Classes, networking within our UX community, and more.
Start Advancing Your Career Now
Join us to take "Gestalt Psychology and Web Design: The Ultimate Guide". Take other courses at no additional cost. Make a concrete step forward in your career path today.
Advance my career now