Emotional Design — How to Make Products People Will Love
How This Course Will Help Your Career
What You'll Learn
The relationship between emotion and design, and how to tap into it for more effective designs
How human factors affect the emotional responses to a design, with real-life examples
How to design for positive emotional experiences
What the "Triune Brain" is, and how to apply it to your work
The difference between visceral, behavioral and reflective design, and how to encourage positive visceral, behavioral and reflective processing
What separates great products from good ones? Attractive designs? User testing? Genius designers? Well, these might be contributory factors, but the true distinction lies in how they make users feel. Every experience has an emotional component, and using products is no different. Incorporating emotion should therefore be a key consideration when designing products or websites. This course will provide you with an understanding of emotional responses and how to create designs that encourage them.
An understanding of emotional design—how users feel and what affects these feelings—is essential if you want to provide great user experiences. There are probably things near you right now that are not necessarily the best, and they might not even be particularly attractive, but you are nonetheless still using them. Take a seashell from your favorite beach, or your very first tennis racket, for example; they are meaningful to you, and you consequently feel a connection to them. These connections are powerful; they subconsciously affect you and have the capacity to turn inanimate objects into evocative extensions of you as an individual.
In this course, we will provide you with the information necessary to elicit such positive emotional experiences through your designs. Human-computer interaction (HCI) specialist Alan Dix provides video content for each of the lessons, helping to crystallize the information covered throughout the course. By the end of it, you will have a better understanding of the relationship between people and the things they use in their everyday lives and, more importantly, how to design new products and websites which elicit certain emotional responses.
Gain an Industry-Recognized UX Course Certificate
Use your industry-recognized Course Certificate on your resume, CV, LinkedIn profile or your website.
Our courses and Course Certificates are trusted by these industry leaders:
Is This Course Right for You?
This is an intermediate-level course recommended for anyone involved in the design process of a product or website:
UX, UI, and web designers keen on designing products that elicit the right emotional response from users, and thus keep them engaged
Project managers interested in making their products cater to the users' emotions
Software engineers looking to understand how to target users' emotional responses more effectively
Entrepreneurs who want to ship products that users are engaged with and respond positively towards
Marketers interested in creating the right emotional response in customers across all touch-points
Newcomers to design who are considering making a switch to UX, UI, or web design
Courses in the Interaction Design Foundation are designed to contain comprehensive, evidence-based content, while ensuring that the learning curve is never too steep. All participants will have the opportunity to share ideas, seek help with tests, and enjoy the social aspects afforded by our open and friendly forum.
Learn and Work with a Global Team of Designers
You'll join a global community and work together to improve your skills and career opportunities. Connect with helpful peers and make friends with like-minded individuals as you push deeper into the exciting and booming industry of design.
Lessons in This Course
Each week, one lesson becomes available.
There's no time limit to finish a course. Lessons have no deadlines.
Estimated learning time: 22 hours 54 mins spread over 8 weeks .
Lesson 0: Welcome and Introduction
Available once you start the course. Estimated time to complete: 1 hour 43 mins.
Lesson 1: What Do We Mean by 'Emotion'? An Introduction to Emotional Design
Available once you start the course. Estimated time to complete: 2 hours 49 mins.
Lesson 2: How Products Affect Us: Emotional Responses, Connections and Associations
Available anytime after Dec 18, 2023. Estimated time to complete: 2 hours 59 mins.
Lesson 3: Visceral, Behavioral and Reflective Design - Don Norman's Three Levels of Design
Available anytime after Dec 25, 2023. Estimated time to complete: 2 hours 51 mins.
Lesson 4: Affect and Design: Designing Positive Emotional Experiences
Available anytime after Jan 01, 2024. Estimated time to complete: 2 hours 29 mins.
Lesson 5: Maslow's Hierarchy of Needs: Helping Users "Self-Actualize"
Available anytime after Jan 08, 2024. Estimated time to complete: 3 hours 17 mins.
Lesson 6: The Triune Brain: Sorry, You Have to Please Three Brains, Not Just One
Available anytime after Jan 15, 2024. Estimated time to complete: 3 hours 29 mins.
Lesson 7: Emotional Design: Applying the Knowledge
Available anytime after Jan 22, 2024. Estimated time to complete: 3 hours 18 mins.
Lesson 8: Course Certificate, Final Networking, and Course Wrap-up
Available anytime after Jan 29, 2024.
How Others Have Benefited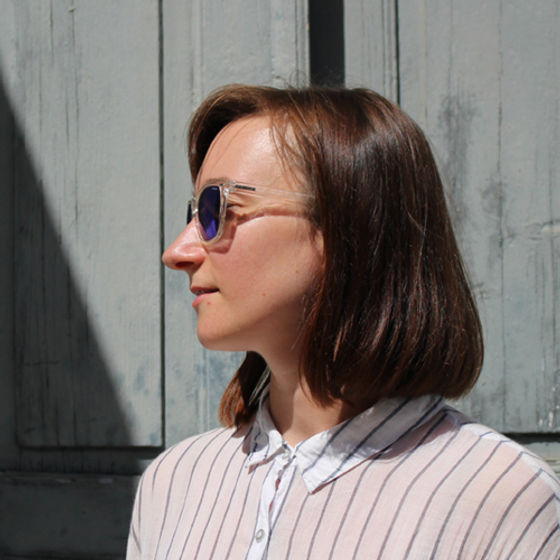 Maryna Revutska, Ukraine
"Good length of each lesson, and open end questions helped me to remember the information really well. I love the videos with Alan Dix — he explains everything nicely!"
---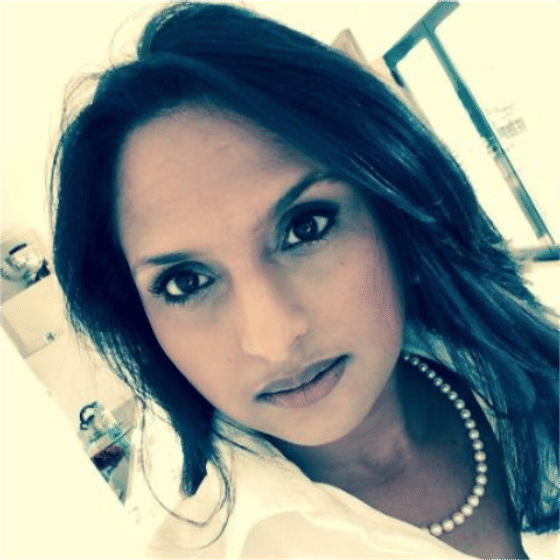 Marlene P. Naicker, Netherlands
"The lessons are very thought provoking. Simple but complex - when you break them down."
---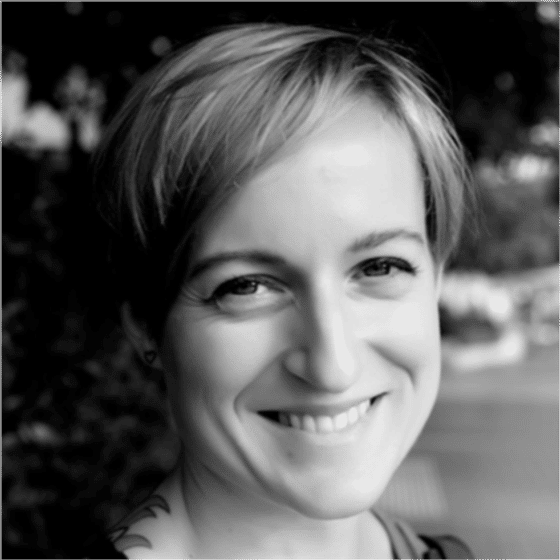 Emma Lundgren, Australia
"I really liked this lesson. It makes it more obvious that we as designers have a far wider responsibility than just designing the interactions. The experience of a product starts way before a customer uses it, and continues on for much longer after it has been put down. Cool!"
How It Works
Lessons are self-paced so you'll never be late for class or miss a deadline. Learning and life, hand in hand.

Earn Course Certificates.

Your answers are graded by experts, not machines. Get an industry-recognized Course Certificate to show you've put in the work.

Grow your professional knowledge by watching Master Classes, networking within our UX community, and more.
Start Advancing Your Career Now
Join us to take "Emotional Design — How to Make Products People Will Love". Take other courses at no additional cost. Make a concrete step forward in your career path today.
Advance my career now