Conducting Usability Testing
How This Course Will Help Your Career
What You'll Learn
How to conduct effective usability testing

How to configure a usability test and set test goals

How to build a usability test plan using best practices

How to carry out a usability test smoothly and effectively by avoiding common mistakes

How to report on your usability test observations

Best practice tips for running usability tests
Do you know if your website or app is being used effectively? Are your users completely satisfied with the experience? What is the key feature that makes them come back? In this course, you will learn how to answer such questions—and with confidence too—as we teach you how to justify your answers with solid evidence.
Great usability is one of the key factors to keep your users engaged and satisfied with your website or app. It is crucial you continually undertake usability testing and perceive it as a core part of your development process if you want to prevent abandonment and dissatisfaction. This is especially important when 79% of users will abandon a website if the usability is poor, according to Google! As a designer, you also have another vital duty—you need to take the time to step back, place the user at the center of the development process and evaluate any underlying assumptions. It's not the easiest thing to achieve, particularly when you're in a product bubble, and that makes usability testing even more important. You need to ensure your users aren't left behind!
As with most things in life, the best way to become good at usability testing is to practice! That's why this course contains not only lessons built on evidence-based approaches, but also a practical project. This will give you the opportunity to apply what you've learned from internationally respected Senior Usability practitioner, Frank Spillers, and carry out your own usability tests.
By the end of the course, you'll have hands-on experience with all stages of a usability test project—how to plan, run, analyze and report on usability tests. You can even use the work you create during the practical project to form a case study for your portfolio, to showcase your usability test skills and experience to future employers!
Gain an Industry-Recognized UX Course Certificate
Use your industry-recognized Course Certificate on your resume, CV, LinkedIn profile or your website.
Our courses and Course Certificates are trusted by these industry leaders:
Is This Course Right for You?
This is an intermediate-level course suitable for anyone involved or interested in designing websites, apps, or physical products:
UX, UI, and web designers interested in incorporating usability testing into their workflows
Product and industrial designers who want to create products that satisfy users' needs and that will be used frequently
Project managers keen on making sure the product development process is user-centered and focused on usability
Entrepreneurs who want to create products that are usable by eliminating unfounded assumptions about users
Newcomers to design who are considering making a switch to UX design
Courses in the Interaction Design Foundation are designed to contain comprehensive, evidence-based content, while ensuring that the learning curve is never too steep. All participants will have the opportunity to share ideas, seek help with tests, and enjoy the social aspects afforded by our open and friendly forum.
Learn and Work with a Global Team of Designers
You'll join a global community and work together to improve your skills and career opportunities. Connect with helpful peers and make friends with like-minded individuals as you push deeper into the exciting and booming industry of design.
Lessons in This Course
Each week, one lesson becomes available.
There's no time limit to finish a course. Lessons have no deadlines.
Estimated learning time: 10 hours 32 mins spread over 3 weeks .
Lesson 0: Welcome and Introduction
Available once you start the course. Estimated time to complete: 1 hour 41 mins.
Lesson 1: Introduction
Available once you start the course. Estimated time to complete: 2 hours 59 mins.
Lesson 2: Developing Your Test Plan
Available anytime after Dec 17, 2023. Estimated time to complete: 3 hours 49 mins.
Lesson 3: Reporting On Your Test
Available anytime after Dec 24, 2023. Estimated time to complete: 2 hours 4 mins.
Lesson 4: Course Certificate, Final Networking, and Course Wrap-up
Available once you start the course.
Learning Paths
This course is part of 1 learning path:
How Others Have Benefited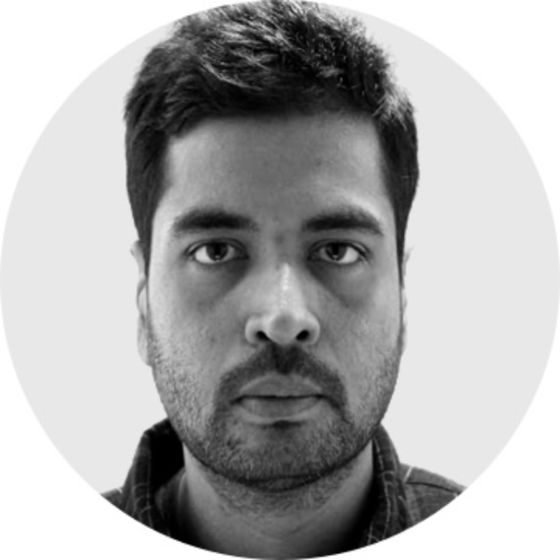 Ashok Balakrishnan, United Kingdom
"I found the teachings and experience of Frank is amazing. The real world scenarios, experience are treat to watch. There is some tricky questions but it needs deep understanding to answer. Overall, its a great experience!"
---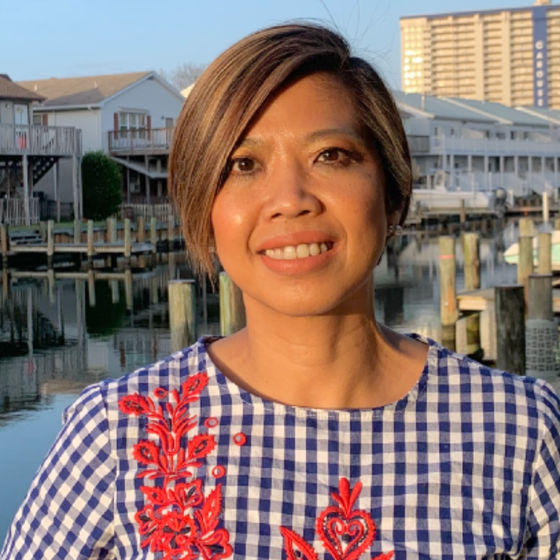 Tadinee Marsili, United States
"The instructor is experienced in the field of usability testing, and has shared some of insights from his experience in conducting usability testing."
---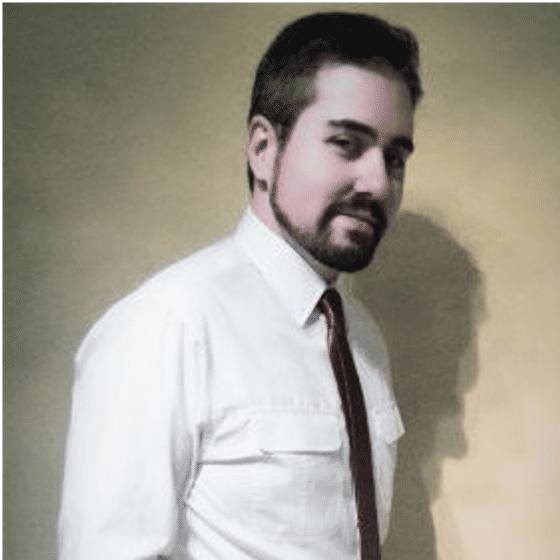 Andres Martinez, Poland
"Frank speaks clearly, gives examples, gets to the point, and gives a lot of information not available on books, which can be learnt only from someone who has worked on usability testing."
How It Works
Lessons are self-paced so you'll never be late for class or miss a deadline. Learning and life, hand in hand.

Earn Course Certificates.

Your answers are graded by experts, not machines. Get an industry-recognized Course Certificate to show you've put in the work.

Grow your professional knowledge by watching Master Classes, networking within our UX community, and more.
Start Advancing Your Career Now
Join us to take "Conducting Usability Testing". Take other courses at no additional cost. Make a concrete step forward in your career path today.
Advance my career now